Hunt Showdown is Free to Try This Weekend
Crytek has announced that its competitive gothic horror FPS Hunt Showdown is free to try this weekend.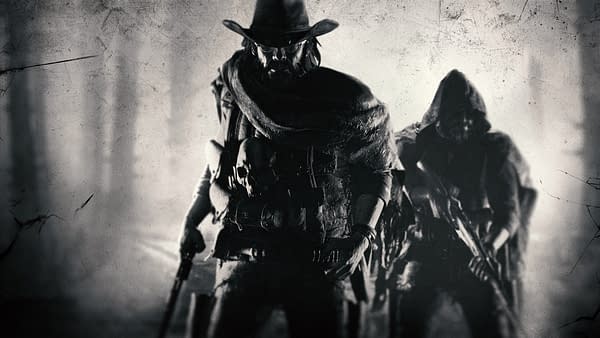 Hunt Showdown is a really very cool concept. It's a blend of a great many things, brought together into an albeit, Early Access but a unique experience. The concept is that five teams of two enter a horror-filled swamp, all vying to track and kill a single boss. The players can, of course, kill each other to, and there is a sense of perma-death to the characters you play as. It plays almost like a battle royale crossed with Bloodborne… if it was first person only and there was a substantial PvE aspect.
If that all sounds complicated but interesting, then this weekend is perfect for you. The game is currently holding a free period, where anyone on Steam can try the game out free of charge. From now to Monday, August 13th, 10am PT, players will be able to hop in and try the game. On top of that, it has also seen a 20% discount on Steam, so you can have at it for a little cheaper if you like what you play.
Hunt Showdown is still in Early Access and it has certainly shown the last few times I have tried to play, with some game-ending bugs hitting pretty hard. That said, the game has progressed significantly since its launch on the program and is reportedly much more stable. You will be able to see for yourself to this weekend for no charge. Why not have at it and see if you like it. It really is quite unique.