Jordan Vogt-Roberts Assures Fans New "Metal Gear Solid" Draft is Full "Kojima Quirk"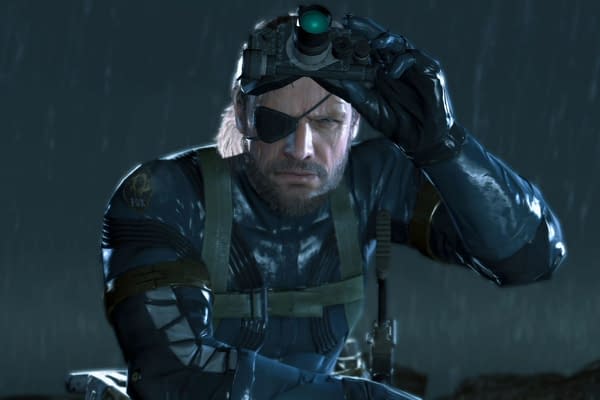 We may not have heard much about it in some time, but the Metal Gear Solid movie is still chugging along.
Director Jordan Vogt-Roberts, who also made a cameo appearance in Death Stranding, took to Twitter with some updates. First, he apologized that he simply couldn't talk about the movie as much as he wanted.
But he didn't leave readers empty-handed. He noted that a new draft of the script had been turned in recently, and that he would be meeting with a specific actor very soon. From the secrecy, it could possibly even be the lead actor. Did he find his Snake?
Most importantly, he promised that the draft is "full Kojima-quirk and full military surrealism." Sounds like Metal Gear Solid to us, alright. Let's hope he does it justice.
"Every movie is a miracle," he wrote. "Decent movies are double miracles. Great movies are triple miracles and the bottom line is making movies is hard and we should always root for films to be good."
We've been waiting to hear more about the game since 2006, but updates have been quite scarce since then.
Perhaps we'll be hearing more in the days to come, now that a script has been turned in. We're all ready for more Metal Gear Solid, in any way we can get it. Death Stranding was something of an appetizer, and this movie will hopefully be the main course when it comes to getting more Snake.