Koei Tecmo just revealed one of their big announcements headed into E3 next week, as the company revealed Dead Or Alive 6 is coming. The trailer, which you can check out below, features six different fighters with longtime favorites Kasumi, Hayate, Hayabusa, Helena, Jann Lee, and Zack all returning to the series. According to to the company and the game's Director and Producer Yohei Shimbori, we'll start seeing character reveals for the roster over the coming weeks as they are planning for a 2019 release date that hasn't fully been revealed yet.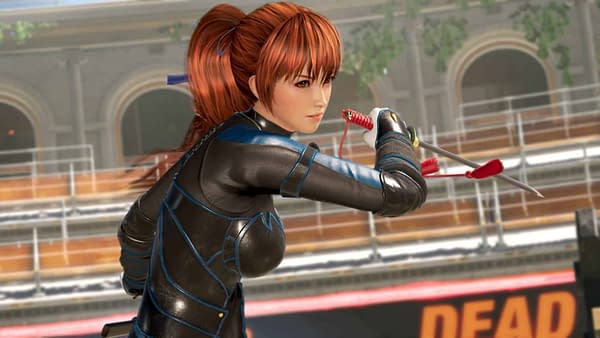 While the news is scarce and we aren't really expecting to see a demo at E3, we can confirm that the first official reveal will be happening on June 11th, the day before E3 kicks off. The game will include new mechanics like Fatal Rush and Break Gauge, which will operate the same way other building and breaking system do in titles like Mortal Kombat and Street Fighter V in order to give new fans a sense of how the game works. Hopefully, we'll find out much more information about Dead Or Alive 6 next week when we head to the con. For now, kick back and enjoy the trailer.
Enjoyed this article? Share it!