"Last Cloudia" Is Getting A "Collection of Mana" Collaboration Event
Crunchyroll Games announced today that their mobile game Last Cloudia will be doing a crossover event with Collection Of Mana. The company partnered up with Square Enix for this one and will kick things off on November 26th to run for a few weeks. This is a chance for you to play with characters from the JRPG series and get new collective weapons from the Mana series. Plus, from the game Secret Of Mana, Randi, Popoi, and Primm will each be available as playable characters.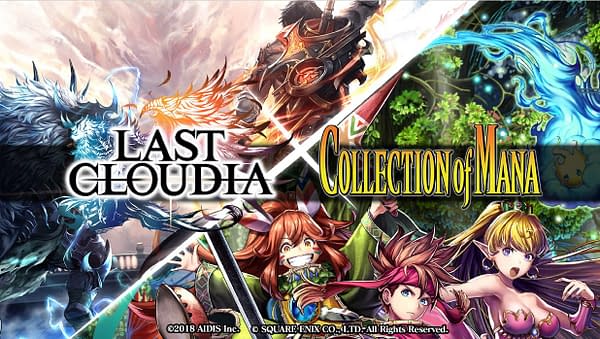 Players will also have to defeat a slate of new and returning enemies from the Collection of Mana world, all set to music from the series with a Last Cloudia feeling. You'll have until December 13th to take part in it before the event goes away for good. Enjoy the trailer showing off more of the content here.