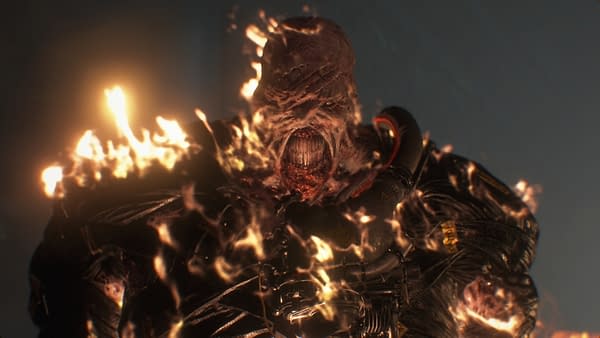 Ready for another stroll through Raccoon City? We figured you might be. Capcom just released a new Resident Evil 3 trailer, and it's all about getting to know the monster behind the carnage: Nemesis.
What can we say? If you're a Resident Evil fan, this new footage is about to make your day. Check out the latest look at the upcoming remake of the third core Resident Evil entry. For anyone who can't wait to get their hands on the new ground-up remake, it's positively drool-worthy.
There's also a massive new gallery of images from the remake below, just in case you need something to pore over today that isn't about a delay. Resident Evil 3 is still set for the same release date that we knew of already, thankfully.
Enjoyed this article? Share it!