LEGO Requests Stores Pull White House, Police, & More From Marketing
LEGO sent out a notice to all its stores as well as retailers to pull specific sets from all promotional and marketing displays. ToyBook was the first to catch onto this as the website published a letter sent out by the company listing off several of their products they wanted to be "removed from sites and any marketing ASAP". With the country seeing protests in almost every major city, many of which have seen police brutality and tactics that have gone public across the internet, it only makes sense that LEGO does not want their products or anyone associated with their toys to become a target. So the request to have advertising and marketing pulled from window displays and more makes sense in the idea that you're removing imagery that might give those looking to cause property damage a reason to do so.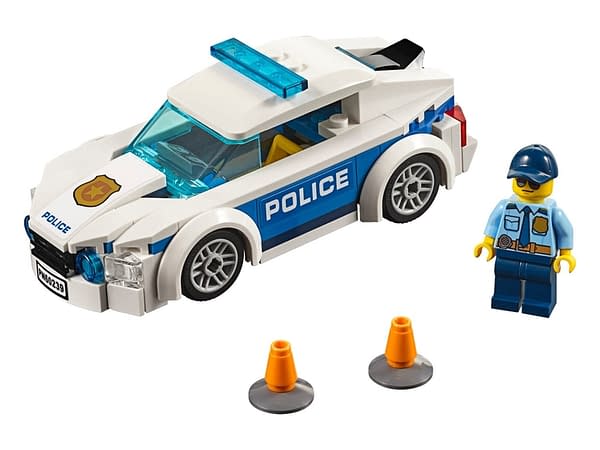 As you might suspect, LEGO enthusiasts and people who support law enforcement, emergency services, and the current government have been going ballistic on social media over the message it sends. But to be clear about the situation, they are only pulling the marketing and promotion of these items. You can still buy them in the store right off the shelf if you walk in and they have whatever it is you're looking for in stock. LEGO isn't trying to tell you what you can or cannot buy, or that you can't keep playing "cops and robbers", or that you can't pretend you're the president and have your own White House to play in. They're simply temporarily removing imagery that might bring unwanted destruction and looting to storefronts for a short period of time. It will probably go back to normal somewhere in the future, since LEGO will still be selling these products and want kids to buy them.