There's only one more day to get the February Loot Crate… but some folk have theirs already.
And this, courtesy of Terry Fedora, is what they are getting…
An exclusive Deadpool shirt…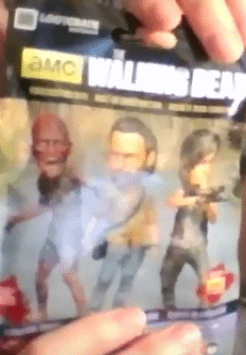 1 in 3 of these exclusive Walking Dead figures
These exclusive soap-on-a-rope ears from the Walking Dead… and Daryl.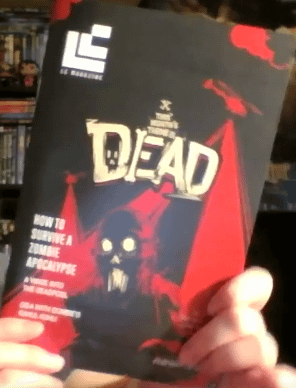 The Loot Crate Dead magazine
And an exclusiveexploding Deadpool pop. Who looks a bit like this…
And this…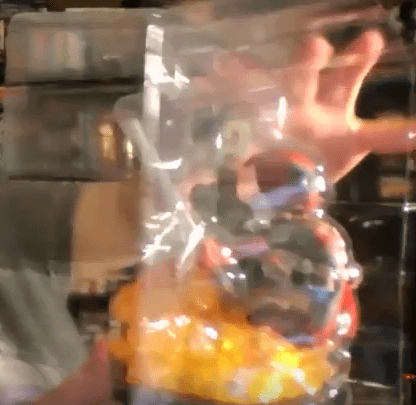 You still have a day if you think it's worth the $20! I think it is… click here and use the BLEEDINGCOOL code for even more discount.
Enjoyed this article? Share it!