Graffiti Games and Triplevision Games will be bringing their next game, Mable & The Wood, to Steam this coming week on August 23rd. The game is a cool little action platformer with a unique pixel look that has you taking out monsters who are terrorizing the forest. Along the way you get new powers from the monsters you slay that opens up a lot of possibilities to slay tougher foes. Enjoy the trailer as well as the description below from the game's announcement.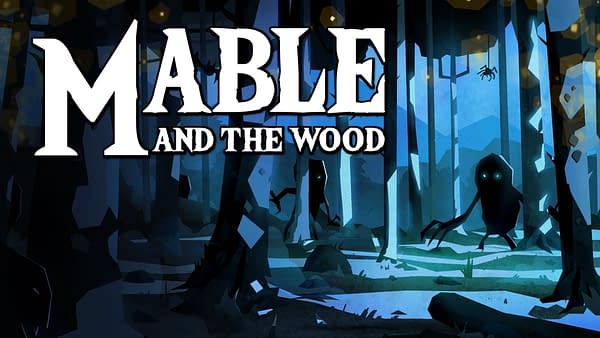 In Mable & The Wood, players hunt down massive beasts and, upon destroying them, shapeshift into their form in order to use their power to save or destroy the world. Players with less violent intent can find secret paths to complete Mable without killing anything, including bosses. Unlike most Metroidvanias Mable does not allow players to run, jump and kill on their own. Instead, they must use non-human forms to attack creatures and traverse through difficult challenges.

"Mable may seem like a normal little girl, but don't underestimate her because her shapeshifting skills make her a formidable warrior," said Andrew Stewart, Founder of Triplevision Games. "Players must master these skills in order to traverse through levels more quickly, slay the numerous enemies that plague the paths ahead, and to ultimately vanquish the gigantic bosses that look to destroy the world."
Enjoyed this article? Share it!