Wizards of the Coast will finally unlock a piece of gameplay in the Magic: The Gathering Arena beta that people have been asking for since day one. Direct Challenge will officially be added to the game this Thursday, November 15th, when the developers crack it open and add in a fresh new update. The way DC will work is that every player will be given a five-digit player code. In order to directly link up with someone, one of you will need to give your code to the other for the match to start.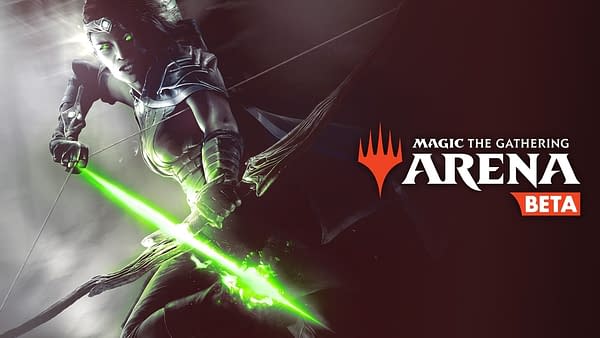 The company didn't really give any details as to whether you have to do this every time you play or if they're unlocking a friend's list so you can challenge whoever may be online at that time. With the beta still going strong and being one of the more popular games on Twitch at the moment, now seems to be as good as any time to test it out.
Enjoyed this article? Share it!