"Mario Tennis Aces" Will Be Free To Play For A Week In August
Mario Tennis Aces has been out for over a year, but Nintendo has decided they're going to let you play the game for free on Nintendo Switch. The game was one of the more popular summer titles last year as you had a tennis game with a narrative and some awesome multiplayer. But Nintendo would like to sell some more units before they stop supporting the game, which leads us to the free week.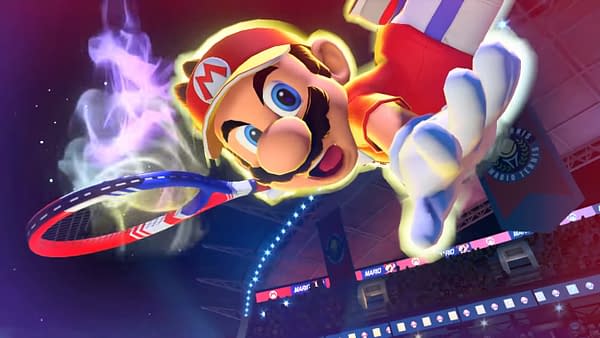 Starting on August 7th and running until August 13th, Nintendo Switch Online subscribers can download and play a special free version of the game that will expire. During that time, the company will be selling the game with a 33% discount from August 8th until August 20th.
This is all part of Nintendo's Free Trials program where you get a shot at a first-party Nintendo game and see if you want to purchase it after you try it out. It's a smart strategy on Nintendo's end. No word yet if they'll be doing discounts on the DLC characters for Mario Tennis Aces or if you'll be able to play as them during the demo.