Mircotransactions in Battlefield V Will Be Cosmetic Only Because of Star Wars: Battlefront II
The Sequel to EA DICE's Battlefield 1 was revealed as Battlefield V by confidential sources yesterday, and since then, we've gotten a bit more information on what to expect from the game.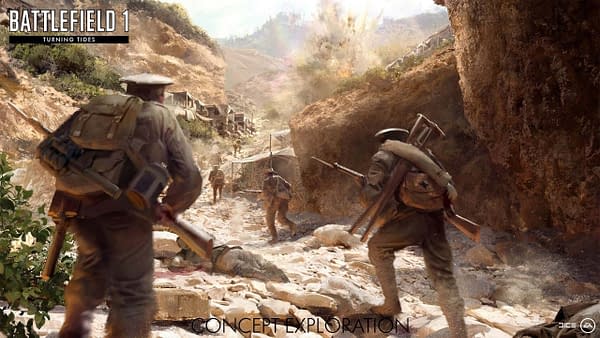 Battlefield V will take place during WWII and will be something of a direct sequel to Battlefield 1, just given the content. However, given EA's track record with microtransactions in Star Wars: Battlefront II, many fans were worried about having loot boxes appear in the sequel. Sources spoke to Kotaku saying that the microtransactions in Battlefield V will be cosmetic only.
From Kotaku's report:
Based on conversations I've had with developers at a range of major studios lately, nobody wants their game to be remembered for its loot boxes.

"No one's gonna do any pay-to-win stuff anymore," one person close to the next Battlefield told me recently. "We didn't take any of the loot box controversy lightly."
If this report holds true to the finished game, it means we might see a major shift in how EA approaches microtransactions across the board. Granted, all we know about the upcoming Battlefield so far is based on confidential sources within EA. So it isn't like this is all official information being put out by EA themselves. That means this might not hold true come launch day, but for now, we can hope.
EA does have a lot to prove with this one, after all.