Mixer is Getting an AI-Powered Feature Later This Month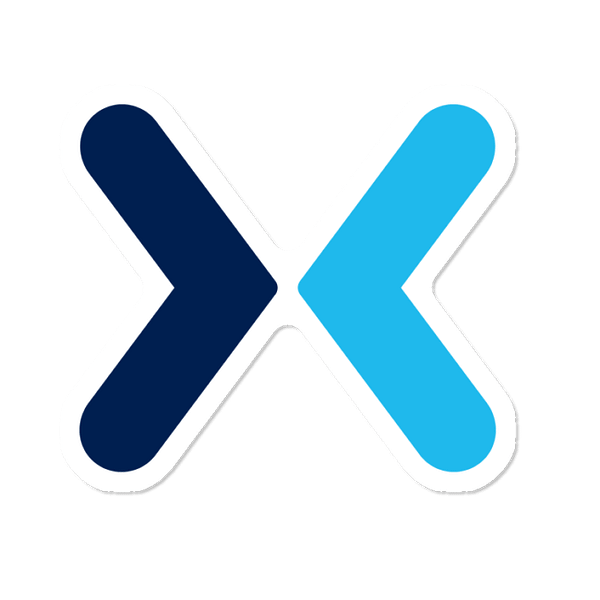 Microsoft is dropping a new feature into its streaming platform Mixer next month with Mixer Loot, which is an AI-powered way for players to earn in-game content for watching Mixer streams. Mixer Loot utilizes the same AI tech as Mixer HypeZone which is designed to detect fun and interesting stream events.
Mixer Loot scans streams across the platform to determine when cool stream moments happen and rewards viewers for watching them. Not all channels will be supporting the feature, but you'll be able to tell by looking for the Mixer Loot icon next to the title of the stream.
Mixer Loot will be running a special event to coincide with the anniversary of Sea of Thieves next week, starting on April 30th at 8AM PT and ending on May 5th, 11:59 PM PT. The loot up for grabs during Sea of Thieves streams during that period will be the legendary Obsidian Six Item Pack, and players will be able to earn it by watching the completion of 30 Sea of Thieves Arena matches on the streaming platform.
You can check out the full offer terms here.
Once you've scored Loot by hitting a target achievement, you can head over to the "My Loot" page in the settings window to grab your code. Of course there are some restrictions. You can only earn a code from Mixer Loot once
The system is similar, but a bit different from Twitch's Drop system. However, Drops are set by the developers themselves and are tied to specific streams while Mixer Loot is a bit more freeform and relies on AI tech.