New World Developer Diary Details Crafting, Progression Systems
Amazon Game Studios has released a developer diary for their upcoming Age of Exploration MMO, New World. This developer diary has detailed explanations for the game's crafting and progression systems.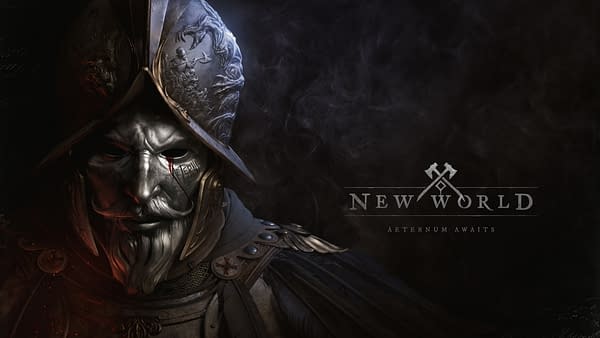 New World has five different progression systems that mesh well with each other in an integrated fashion. The first one that the developers mention in their video is the level-up system, which augments player-characters' stats and attributes. The second is a weapon proficiency system, which allows players to gain more skills with their armaments of choice.
The third progression system is a trade-skill progression. The idea behind this is that players will get to hone their trade, be it gathering, smithing, or any number of other trades. After that is territory standing-based progression. This means that if your character plays in a certain territory for a while, they will gain notoriety in that territory and have access to benefits within that area. The last progression system proper is based on factions. The gist is that a player can join a faction, if they want to join in player-versus-player gaming, and then they gain a reputation that will allow them to get better items, tools, and weapons from within that faction.
Finally, crafting, as can be expected, will be another sort of progression for your weapons. You have the ability to craft better weapons and armor. Some gain better stats by being crafted, while others can be enchanted with elemental bonuses.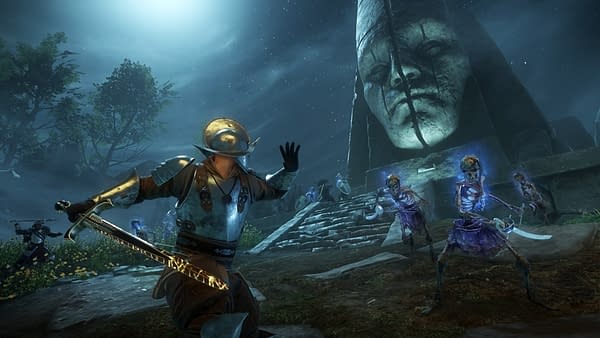 On June 16th, during the 2020 PC Gaming Show, we spoke about how New World's closed beta was arriving on the 23rd of this month. Therein, we also mentioned that this game will be coming out on August 25th, later this year. It will be buyable on either Amazon's website or on Steam, but you will need a Steam account in order to play it.
You can find the developer's diary entry below. What do you think of New World? Does it look fun? Let us know in the comment section!