The New World Closed Beta Officially Begins July 23
Amazon Game Studios, during the 2020 PC Gaming Show, announced the closed beta for New World, an MMORPG set during the ending of the Age of Exploration. Players who pre-order New World will secure immediate access to the closed beta when it launches on July 23rd of this year.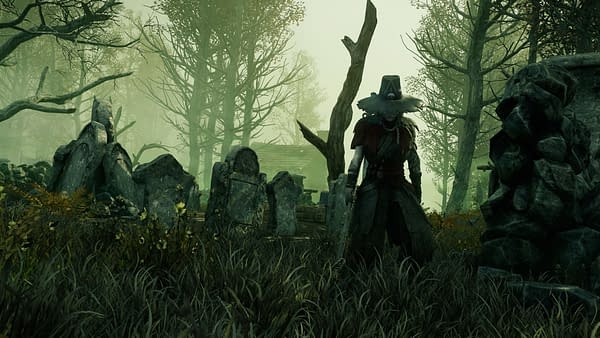 In New World, players are introduced to the mysterious island of Aeternum, where the wilds are haunted by a grisly past and are rife with danger and conflict. Players will be challenged based on how well they can conquer rival players as well as Aeternum itself.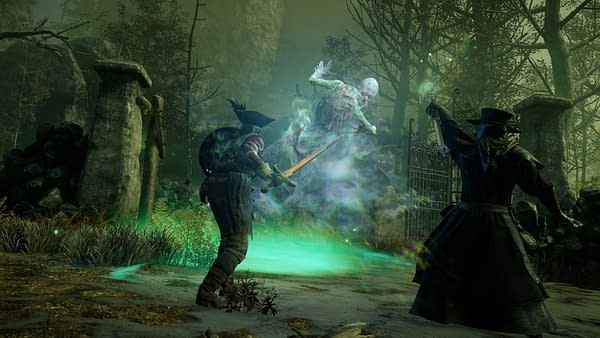 According to the closed beta announcement from Amazon Game Studios themselves:
Massive battles set New World apart, with fortress sieges against other players and supernatural invasions that feature up to 100 players on the battlefield at once. Combat in New World is visceral and skill-based, giving players direct control over their movements and attacks. Aeternum is rife with danger and conflict, but rich in opportunity for soldiers, explorers, artisans and empire-builders. Players can band together to form powerful Companies operating out of fortified strongholds, or play alone and acquire and customize their own homes as they contribute to the growth of the larger community around them. New World provides near-limitless play, with classless character progression, social systems, and rich crafting mechanics.
The game launches publicly on August 25th, 2020. You can watch its trailer as it showed up on the 2020 PC Gaming Show here by clicking on the YouTube video link provided below:
What do you think of the footage for New World? Does it look compelling? Would you want to try out the closed beta? Let us know in the comments below!