This week, Niantic revealed more details to their upcoming AR platform, and how it will shape games that they work on in the future. The company published a full blog entry showing off the improvements they've made to their own tech. It's pretty cool to see what they're working on to that AR works in RL without all the bugs you normally expect from them. We have a snippet from the blog below, but it's worth checking out the progress they've made.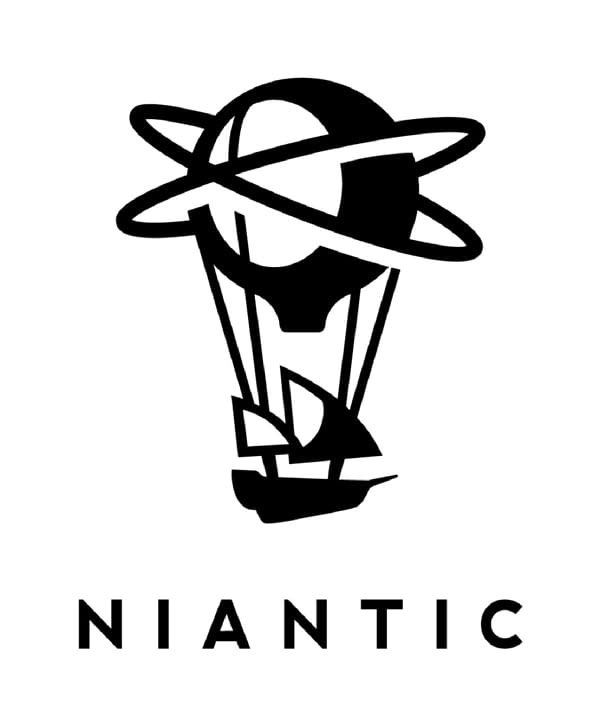 Understanding Reality
At Niantic, we are pushing the technological boundaries to enable experiences that haven't been addressed yet. One illusion-breaking shortcoming of the current state of AR visuals we're looking to solve is the lack of occlusion, or the ability of your AR subjects to move behind objects, either partially or completely. But there's more to an immersive AR experience than simply avoiding breaking an illusion – adding the concept of depth allows characters to understand their environment and act more naturally. Occlusion utilizes powerful computer vision where AR elements understand and interact with the real world and objects within them.

Niantic has been working on the implementation of this technology for some time, and we're excited to announce that it will be coming to the Niantic Real World Platform.

Being able to share the Real World Platform with more developers is the realization of a dream we've had since the earliest days of development – to make Earth an AR Gameboard that allows developers to bring their creative visions to it. We believe AR will be the medium of tomorrow; transforming how people interact with the world, and each other.
Enjoyed this article? Share it!