Ninja Theory announced this week via Xbox Wire that they have a new experimental game on the way for the Xbox Series X called Project: Mara. According to the short piece of info they released about the game, it will be "a real-world and grounded representation of mental terror. Based on real lived experience accounts and in-depth research, our aim is to recreate the horrors of the mind as accurately and realistically as possible."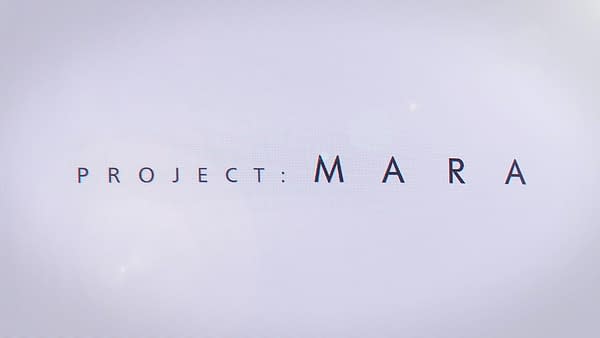 Along with the announcement came this trailer, which serves as more of a behind-the-scenes promo with very little from whatever the actual game is. But what few images there are, of a woman looking terrified with some sort of ghastly creature next to her, feel frightening. We're guessing this is just a prelude to whatever we'll end up seeing during the Microsoft presentation at E3 2020. Until then, enjoy the dev diary to Project: Mara.
Enjoyed this article? Share it!