One of the first games to be shown off during the Xbox Briefing at E3 2019 today was Ninja Theory's latest game, Bleeding Edge. The game is going to be an online 4v4 team fighter with melee action combat, complete with an insane list of characters who will have their own personalities, weapons, skills, and other traits that will make you an amazing fighter.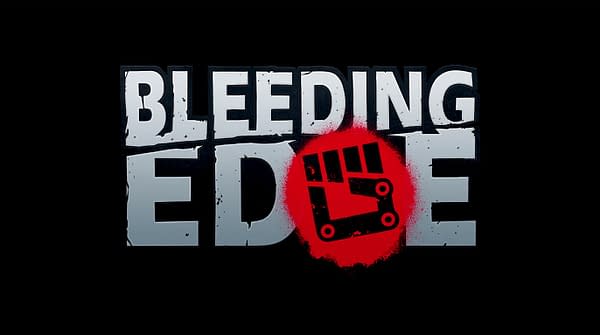 Of course, it's so brand new, we don't have full details, but we do have an amazing trailer from the company. Enjoy as we hope to get more info at E3 this weekend!
Enjoyed this article? Share it!