Before the weekend kicked in, Nintendo announced they would be showing a new Indie World presentation video this coming Monday. There wasn't a ton of information released about the video, as per the usual from Nintendo. All they wrote to fans was "Tune in Monday, August 19, at 6am PT/9am ET for a new livestreamed Indie World video presentation, featuring roughly 20 minutes of information about indie games coming to Nintendo Switch!" Like a lot of the videos they do for Nintendo Direct, we can probably expect it to be a very informative session with a lot of games being featured for the next six months or so.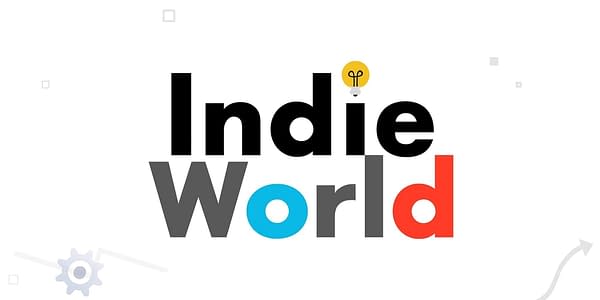 The timing of this isn't a coincidence as PAX West is less than two weeks away, where there will be a vast number of indie video games both announced and previewed before we get to the holiday season. So it only makes sense for the company to showcase what they got on the horizon before getting to Seattle with their booth. Here's hoping it's more original titles and world premiere games and not just repackaged re-releases that have already been out for a few years.
Enjoyed this article? Share it!