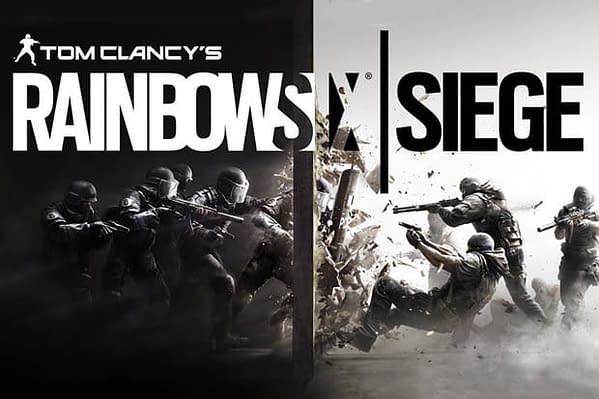 During the Rainbow Six Invitational, Ubisoft revealed two new operators that will be added to the growing list of unique characters in Rainbow Six Siege.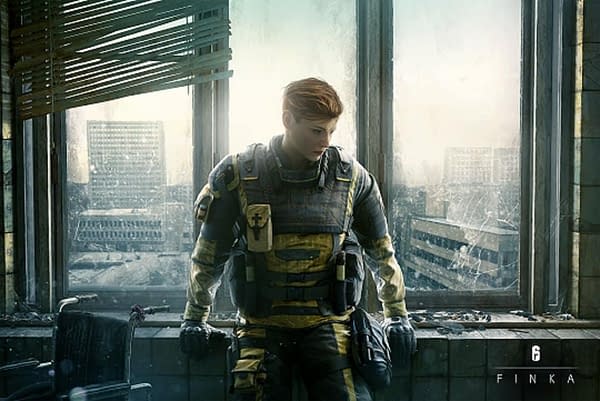 The first character, Dr. Lera "Finka" Melnikova (above), is a woman who was born in the irradiated city of Gomel, Belarus, three years after the Chernobyl disaster. Her signature device allows her to give all of her teammates a brief health boost, helping them stay on their feet. She's equipped with a slew of powerful primary weapons including the Spear .308, SASG-12, and the 6P41. Her secondary weapons include the PMM Pistol as well as the GSH-18. Finka's gadgets include a stun grenade or breach charges. Her movement speed is listed at medium and she's equipped with medium armor as well. So she'll be a pretty versatile option.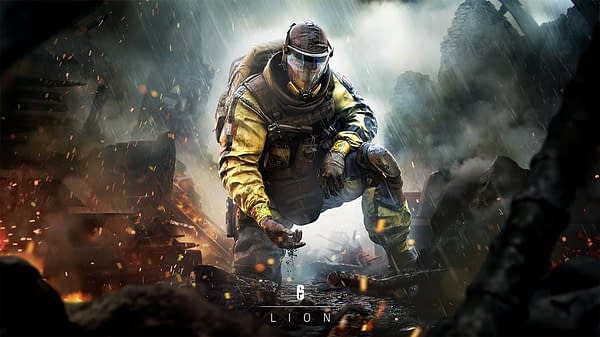 The second operator is Oliver "Lion" Flament (above). He was a member of the French army and eventually worked his way up to become the biohazard expert in the GIGN. Flament's signature device allows him to detect movement in an area. His primary weapon loadout includes the V308, the 417 Marksman Rifle, as well as an SG-CQB. He's given the P9 Pistol and the LFP586 as his secondary loadout options. Furthermore, players will be able to choose claymores or stun grenades as his gadgets. Like Finka, Flament has a medium movement speed and armor.
Rainbow Six Siege is available on PS4, Xbox One, and PC. You can read more about the two operators by checking out their bios on Ubisoft's official site.
Enjoyed this article? Share it!