Opinion: Pioneer Bans Will Be Fierce – "Magic: The Gathering"
Magic: The Gathering has very recently been shaken up with the addition of a new format called Pioneer. The format is less than a month old and currently contains only five banned cards (the original allied fetchlands, for those looking for those bans). Aside from those initial bans, the format contains all cards from expansion sets between Return to Ravnica up until the current set (keeping in mind that supplemental sets are not included in that list).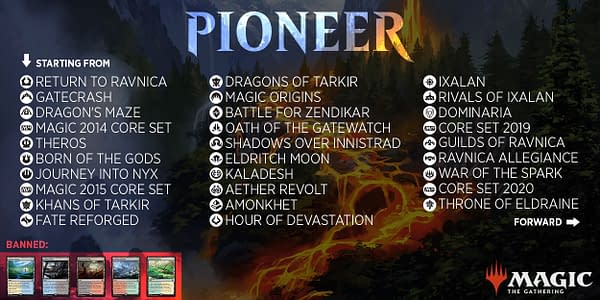 With such a diverse card pool and so few bans, players have been busy working to try and exploit the cards in the format which were previously banned from Standard, Modern, and other formats. Combos like the infamous "Cat Combo" of Kaladesh Standard season (which is comprised of Saheeli Rai plus Felidar Guardian) or cards like Deathrite Shaman are all legal at this time, and it shows that players are enjoying the freedom that comes of an effectively ban-free format.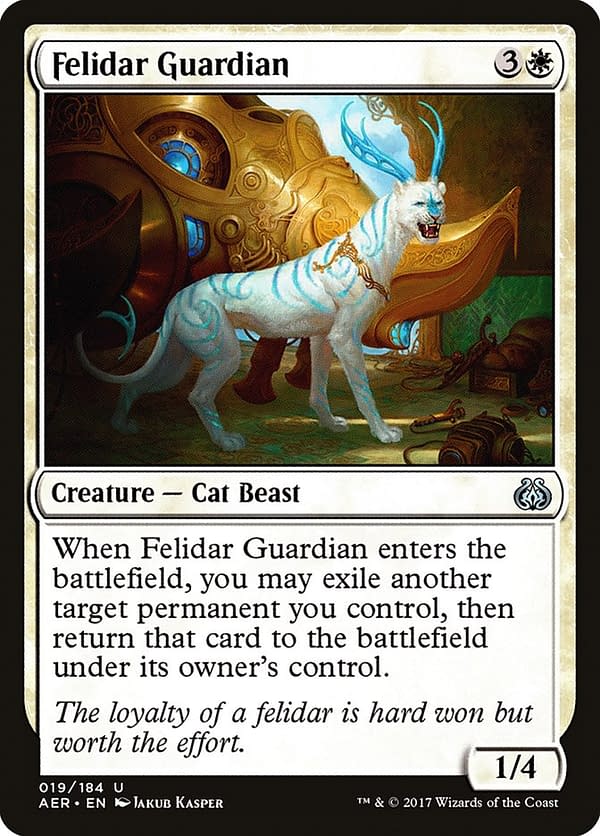 However, it seems to me that Wizards of the Coast may be using the lack of bans as a twofold-advantageous boon to themselves: for one, it hypes a format up to not have bans in it, meaning players feel as though they have the freedom to do whatever they please, and two, it means that the players are doing the developmental troubleshooting for Wizards of the Coast, so instead of paying developers for extra time developing the format, they can be paid by players buying packs and playing Pioneer.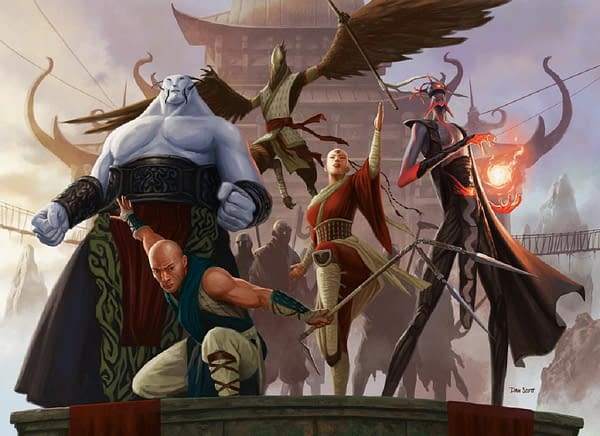 Furthermore, there has been a distinct controversy surrounding the initial Pioneer announcement, namely a financial one. Vendors have reported buyouts of staple-level Pioneer-legal cards as early as nine days in advance of this announcement – granted, the name "Pioneer" came out a week before the announcement, but nobody knew more about the format than its name for that week. When Pioneer came out, a lot of the cards needed to stay competitive in the format were already sold out in many places. Similarly, the fetchlands were not bought out, further confirming the theory that someone already knew about this format and its legal cards.
At that, it has been revealed that Wizards of the Coast will be announcing an update to the ban list for Pioneer in two days (on Monday, November 4th), so players who have bought out the seeming staples of the format may be in for a rude awakening with regard to their "investments". Plus, it's certainly possible that new cards will be banned to ensure a more fun format as well.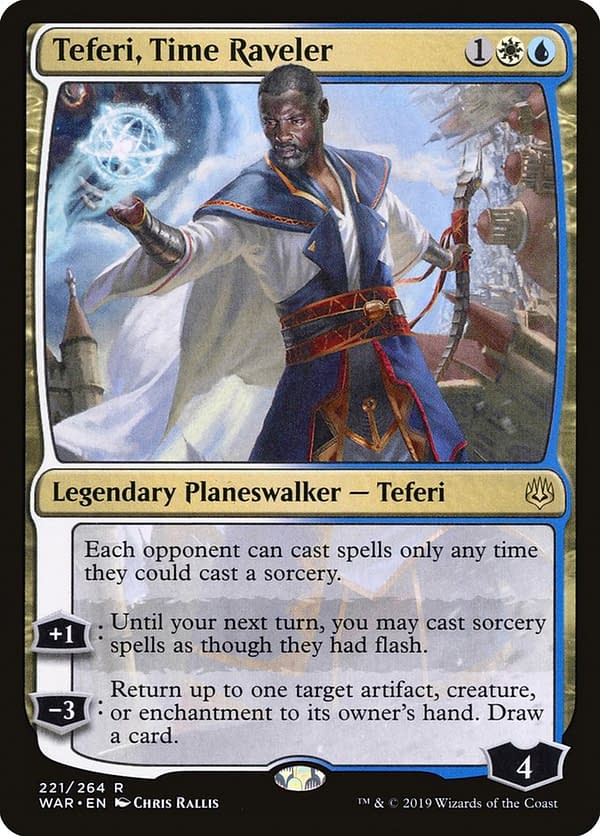 What do you think about Pioneer? Is it doomed to fail? Is it fun? What cards do you speculate will be banned from Pioneer? Let us know!