Opinion: Too Many Ideas In "Throne Of Eldraine"? – "Magic: The Gathering"
Magic: The Gathering's 82 expansion set, Throne of Eldraine, is coming out remarkably soon – October 4th, or, if you play Magic: The Gathering: Arena, September 26th – and preview cards have been rolling out like mad. Knights based on Arthurian fables are being printed alongside creatures and characters inspired by the fairy tales of the Brothers Grimm and Hans Christian Andersen. It's quite the feat, but Wizards of the Coast is succeeding in their interpretation of the fairy tale tropes.

This in mind, many different ideas are coming together at once as far as Throne of Eldraine is concerned. It's possible that there may be too many ideas. Previews don't actually seem to mix the Arthurian cards and the fairy tale cards together in art or in flavor text, however, which makes the set seem a bit scattered as a result.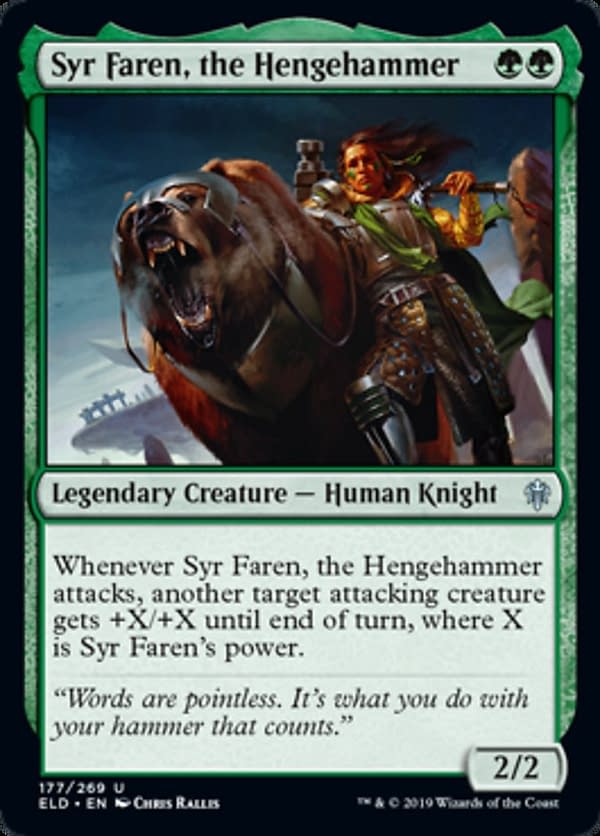 This lack of set coherence splits the characters of the world into about three or four de facto factions – Arthurian (the knights and nobles), Grimm (the humans and humanoids who don't fit with the Arthurian description), Non-Human (the creatures who would otherwise fit into the Grimm description) and Faeries (this is relatively self-explanatory overall). It feels disjointed to a degree, but the set looks to be setting up for some sort of conflict in the future, so I am awaiting that with bated breath.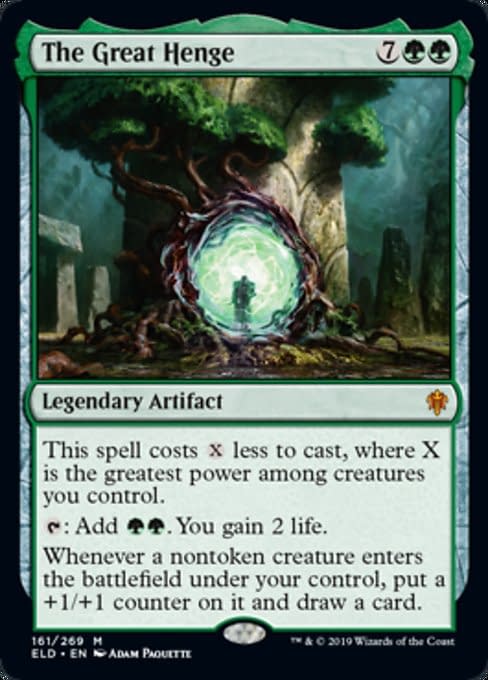 At some point, when or if we return to Eldraine, it will probably not include tropes outside of what we have already seen, but rather, an embellishment (and, ideally, a combination) of the themes we have seen. Giants fighting alongside peasants comes to mind, as does the near-absurdity of gingerbread people waging war upon a group of knights for their misdeeds on their kind.
Oh, wait.
If the trailer is canon, we may see a gingerbread uprising. However, regardless of that, there's really no telling what is to occur upon our next visit to Magic's newest setting.