Paradox Interactive are Now Publishing Board Games for their Strategy Franchises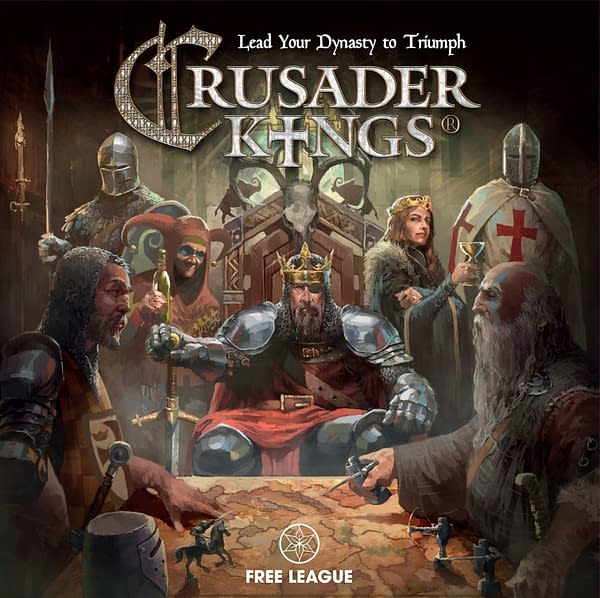 Paradox Interactive announced today that it is working with industry-leading publishers to bring its best-selling and award-winning pc games to the tabletop with a series of Paradox board games. The announcement was made at the massive opening panel for PDXCON in Stockholm, and revealed that the board games will start out with a tabletop version of Crusader Kings. Board game versions of Europa Universalis, Hearts of Iron, and Cities: Skylines are to follow.
While the creators at Paradox are attempting to capture the strategy and themes of its games in tabletop form, each of the projects is being created by a different board game developer, making them all unique takes on the PC originals.
The news was accompanied by this hilarious board game trailer, which you can take a gander at:
The first game being released will be Free League Publishing's version of Crusader Kings. You might know Free League as the developers of award-winning tabletop RPGs Mutant Year Zero and Tales from the Loop. Players will compete in Crusader Kings for military, religious, and political power while keeping their personal dynasty strong, using cards and miniatures to experience a simplified version of the iconic medieval intrigue of the PC franchise.
The
Crusader Kings
board game is available to back on Kickstarter as of this morning, and can be found
here
.