Party Crasher Simulator Officially Announced For PC & Switch
Indie game developer and publisher Glob Games Studio have announced their plans to launch their upcoming game, Party Crasher Simulator, on PC via Steam, Nintendo Switch, and, according to their announcement, "most likely, PlayStation 4, PlayStation 5, Xbox One and Xbox Series X[…]". Party Crasher Simulator is slated for a release on July 1st of 2021.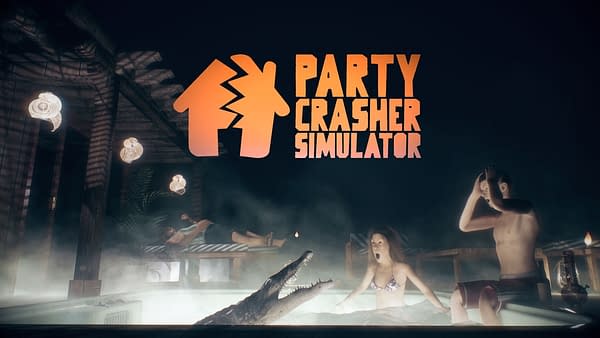 In Party Crasher Simulator, the player takes on the role of a party crasher, sneaking into strangers' parties and causing extreme, and oftentimes possibly illegal, mayhem. According to the blurb on the game's page on Steam, this game contains substance use, including alcohol illegal drugs, and also contains brief scenes of semi-nudity and sexuality in reference.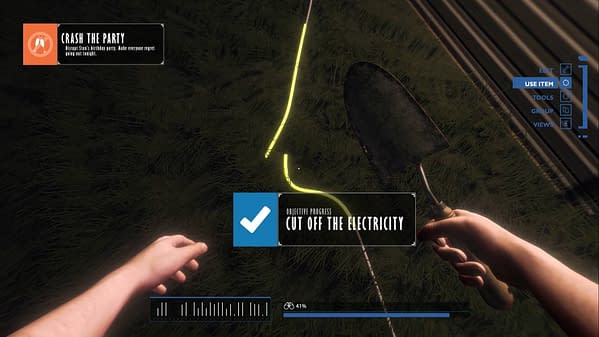 However, beyond some pranks that could inadvertently cause bodily harm to others in theory, such as poisoning the food of some guests or cutting off electricity to an entire house party, the game also claims to not contain any violence, blood, or gore. Gambling is also not in Party Crasher Simulator, simulated or otherwise.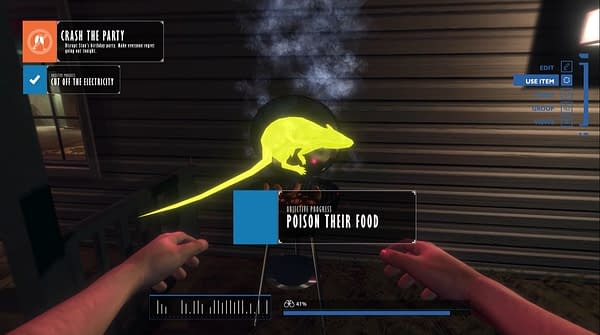 All in all, the game's description suggests that this particular game has a fair amount of crude and adult humor, sexual references, and vulgar content overall, but if you're getting a game called Party Crasher Simulator you probably already know what you're getting yourself into.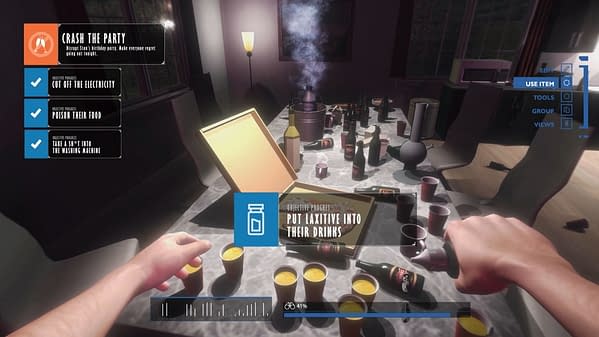 You can watch the trailer for Party Crasher Simulator via the YouTube video below. What do you think about this game? Let us know in the comments below.