"Pokemon Sword and Shield" Steelbook Case is a US Target Exclusive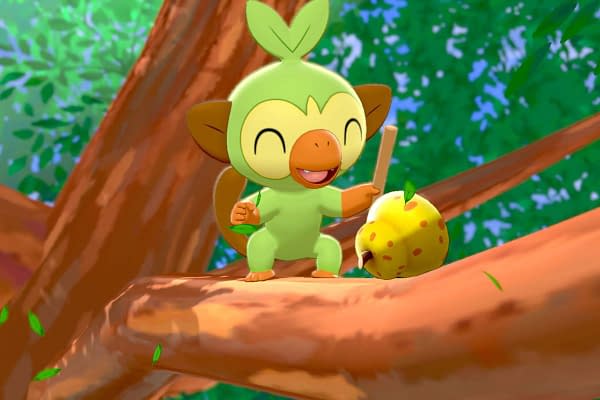 If you're looking forward to picking up Pokemon Sword and Shield, you might want to pick up the steelbook version. Unfortunately, it can only be purchased at Targets throughout the United States.
The Pokemon Sword and Shield Double Pack Steelbook Edition comes with the same things the Double Pack Has. That means you get both games, but you also get a golden Steelbook with this particular version. It'll cost you $119.99, and it's up for preorder now. It's set to launch alongside the regular games as well on November 15.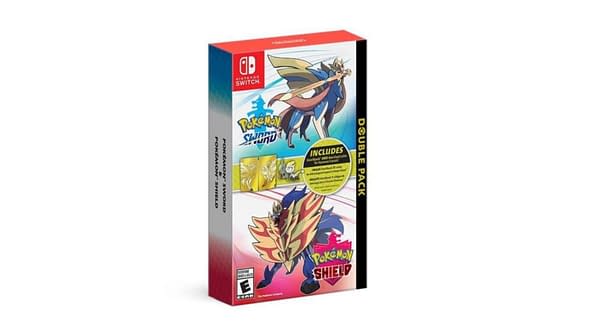 Check out the steelbook in all its gilded glory below. Bear in mind that this is in no way the official image, but just a render. It'll likely be a much more muted gold in person.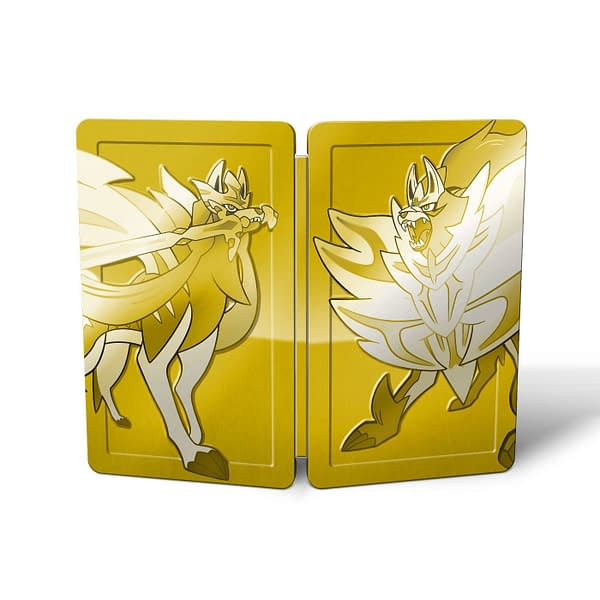 With the latest Switch-exclusive Pokemon games around the corner, you should absolutely be making sure you've got the version you want on tap. Pokemon Sword and Shield will come in the regular Switch game versions you can buy separately. You can buy the Double Pack as well, or you can splurge on the Steelbook.
There's a lot to be excited about with this iteration of Pokemon. We're all set for a decidedly unique generation, with Dynamax monsters, plenty of new gym encounters, and more. It's just time to try and be a little patient as we wait for November 15 to roll around. Luckily, that's less than a month away now.