PUBG Mobile Might Have as Many Players as Fortnite
New numbers in a report seem to suggest that PUBG Mobile might have as many, if not more, players than Fortnite.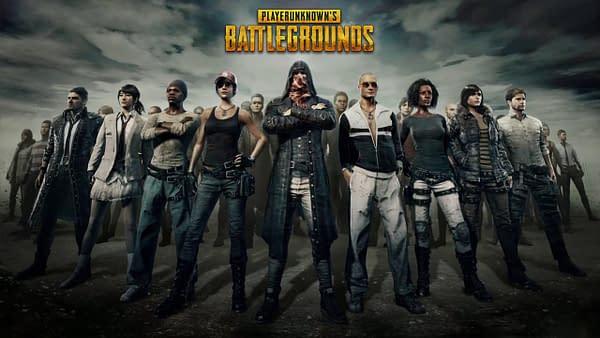 The Battle Royale race over the last year has been fascinating to watch. What started with ARMA mods and spun off into its own games, the genre was catapulted to success in the form of PlayerUnknown's Battlegrounds. Then, a little builder survival game Fortnite thought it would try andspin-off its ruleset into the genre and… well, the rest was history. Ask most in the West, and it seems that while PUBG has struggled to maintain its dominance in the last year or so, Fortnite transformed the face of gaming.
However, that might not be a good representation of what is actually going on. A new report from The Verge says that PUBG Corp. confirmed PUBG Mobile could have just as many players as Fortnite. The report says that the game has over 200 million active players from all over the world. That is the same number as Fortnite had as reported by Bloomberg back at the end of November.
What's even more astonishing is that these numbers don't take into account China, which is bound to be a big market. On top of that, the number doesn't include the full version available on PC and consoles. This means, it's very likely that PUBG actually exceeds Fortnite's numbers.
This is pretty surprising to hear, but, especially in the West, with Fortnite's constant coverage and prevalence, it might only feel that way. Regardless, both games have player bases the dwarf the size of most countries. I think, despite arbitrary notions of one or the other 'winning', both are probably pretty happy with how they are doing.