Razer Is Putting An End To The Ouya In June
We knew it would eventually happen one day, and that day has come as Razer announced it would be ending the Ouya in June. The shorthand version is that it just didn't do that well, so the company is cutting their losses and putting an end to everything on June 25th, 2019. All accounts will be deleted on that date, along with any finds you have attached to those accounts when the store closes. You can spend it before then, but after that date, it's gone for good. The company set up a quick FAQ section for people interested in what this means for their console moving forward about being able to use it post-shutdown. We have some of the more burning questions from it here.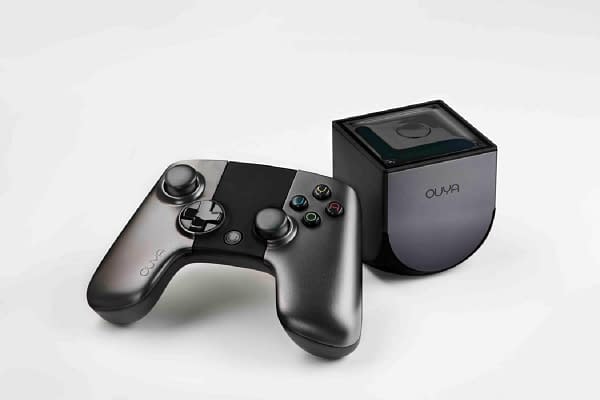 What happens to my funds?

Please note that your account or wallet funds are not permitted to be redeemed for use outside of the Forge TV / OUYA / MadCatz MOJO services, have no cash value and are not exchangeable for cash. Funds that are deemed unclaimed property may be turned over to the applicable authority. So, we encourage you to utilize your account funds prior to the shutdown.

What happens to my account?

Your account will be deactivated on June 25, 2019. After this date, you will no longer be able to access your account, games on the server, previously purchased titles, or be able to purchase new ones. You will continue to have access to games that have been downloaded. Users should download games before June 25, 2019 to avoid losing access after the shutdown.

Will I still be able to play games on OUYA?

You will be able to play games via the OUYA platform until June 25, 2019. Once it has been shut down, access to the Discover section will no longer be available. Games downloaded that appear in Play, may still function if they do not require a purchase validation upon launch. Contact the game developer for confirmation.

Will the games be available on another platform?

Each game is managed by the developer and availability will vary. Once the platform shuts down, the games will no longer be available via OUYA. For Forge TV and MadCatz MOJO, you will still have access to the Google Play store, as well as other platforms. After the shutdown the developer may choose to activate the game on another platform. If you have further questions, contact the developer directly.