"Resident Evil 5" Looks a Lot Different with This Interesting Mod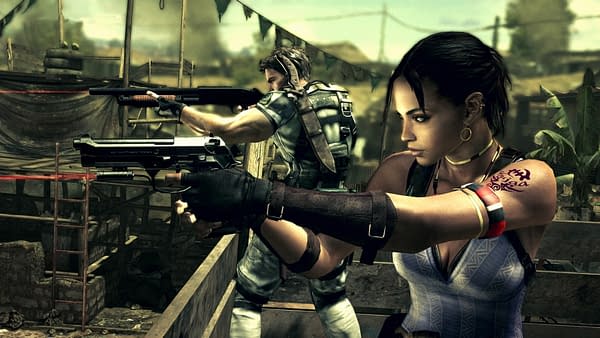 If you've ever played Resident Evil 5 and wished it were a little less green, there's a mod out there for you.
YouTuber and Resident Evil fan Suzi (@TheSphereHunter) took to Twitter to show off what a much less washed-out and oppressive version of Kijuju in Resident Evil 5 may have looked like in an alternate universe. The results? A strikingly different-looking game.
"RE5's visuals are still very impressive but just under the surface lies a full spectrum of color that goes unseen," wrote Suzi. "Removing the game's default green filter via a PC mod reveals this title's full graphical quality. In my opinion, RE5 has much more personality like this. #REBHFun"
You can remove the green filtering with a mod of your own on the PC version if you head over to NexusMods, but Suzi pointing out how beautiful the game has the potential to be had us drooling over the eye-popping colors.
Personally, I prefer the dark, terrifying colors, but it also looks absolutely beautiful without them. Thinking about it now, a Resident Evil game with bright, surreal colors might be absolutely awesome. It could be done with the right developer. Just think about it.
---
---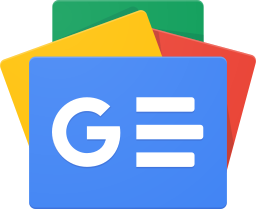 Stay up-to-date and support the site by following Bleeding Cool on Google News today!