[REVIEW] Series: Your Story Universe is Full of Hidden Costs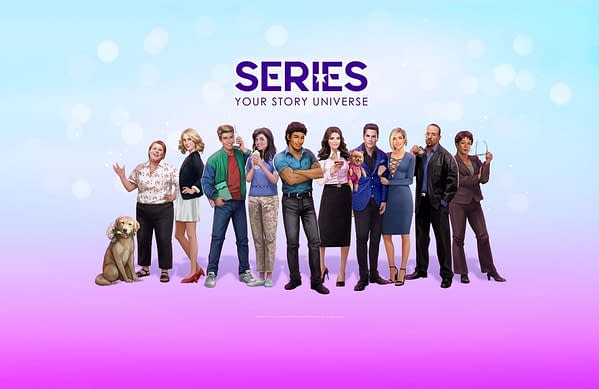 [rwp_box_recap id="0"]
Series: Your Story Universe is a narrative based mobile game by Universal Games and Digital Platforms that leverages several Universal properties. The game is essentially the ultimate in wish-fulfillment as it lets the player take part in the action of their favorite TV shows and movies. Some rehash the plot of the original with a few added extras, while others are essentially post-canon continuations. The game is all based on the choices you make, which can affect the way your story runs for the length of the "season."
However, Series' biggest strength is also its greatest weakness. Many of the added extra scenes and narrative choices are hidden behind a pay wall.
Series has two forms of currency: episode tickets and gems. You can store up to two free episode tickets at a time, and they reset every 2.5 hours. You can stack any amount of gems at a time, though the game gives you a few right off the bat, however, you can only earn gems one at a time by playing an episode of any show for the first time. So there's a limited number of gems you can farm for free, and it's far fewer than you'll want. Each decision that requires gems takes 25-35 gems on average, meaning you'd have to play at least 25 episodes in order to farm enough gems to make that choice, and each episode can offer several gem-locked choices.
Which means you've got to pay. A lot.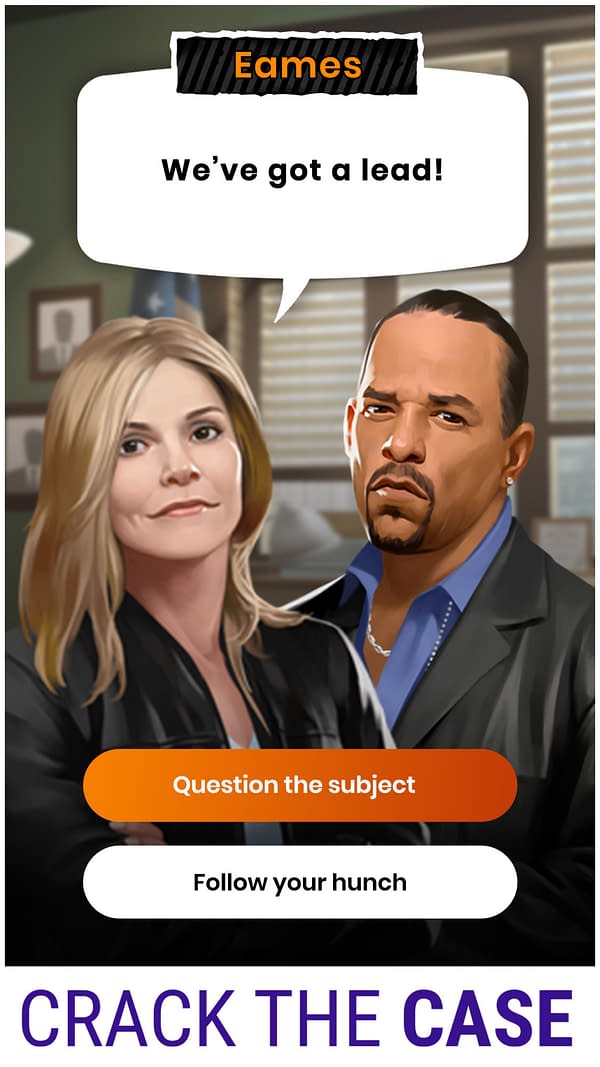 Most of the gem choices are the ones you want to make. They let you experience the side character moments in your favorite John Hughes movies or let you take an active role in combat next to your favorite heroes from Xena: Warrior Princess. So, you'll have to, eventually, pay money to do the things you want. And that means the game feels like a complete cash-grab. I'm certain I'm not alone when I say most fans of Universal properties would have rather paid money for the app and gain access to more of the paid features of the free version than pay per choice. I'd rather pay to play than have the current pay to play the way you want model.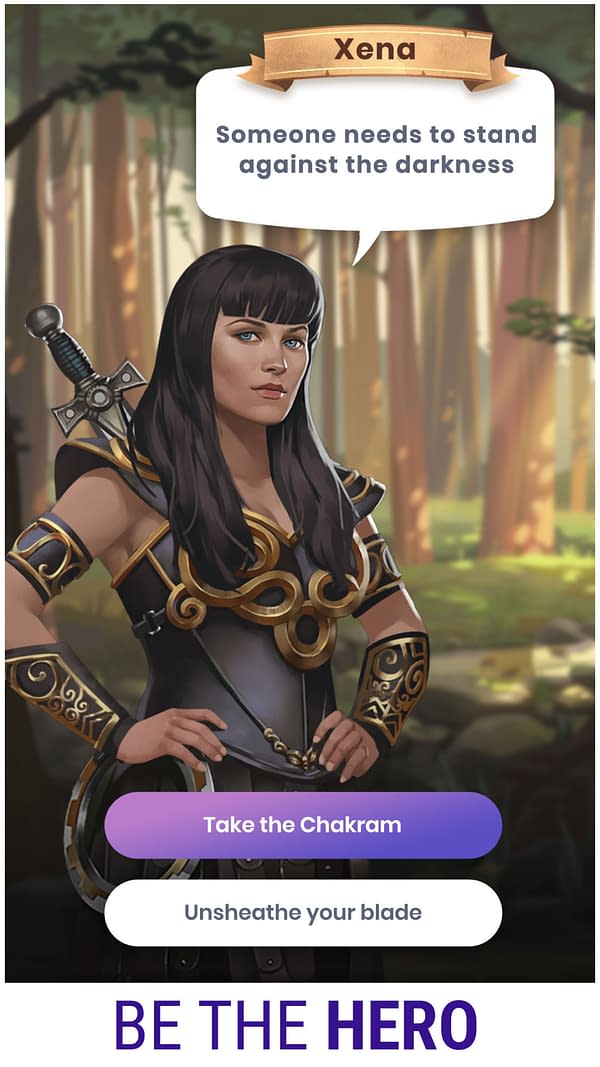 And that's not even addressing some of the game's more bizarre narrative choices. The stories aren't all uniform in terms of quality, with some being worse than others. And the original narrative "show" is far from enjoyable.
But all of that is ultimately overshadowed by the micro-transaction system that just feels exploitative.
[rwp_box_reviews id="0"]
[rwp_box_form id="0"]