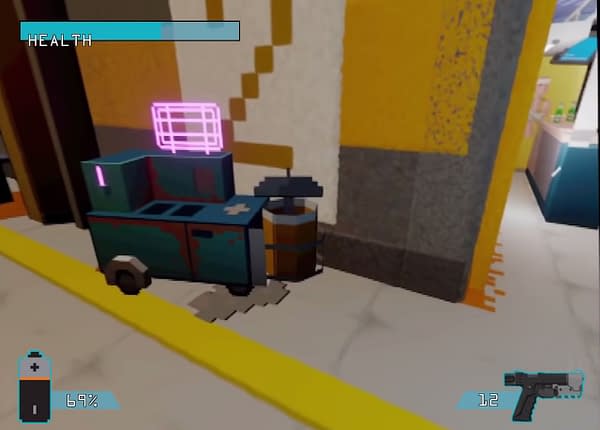 If you can't wait to see Cyberpunk 2077 finally come to fruition, you might want to check out this clever remake YouTuber Bearly Regal put together using Media Molecule's Dreams.
Bearly Regal put together an engaging clip of exactly what you can do with the creation tool, and it's very impressive. While we've seen people hard at work on first-person adventures, movies, and even platforms, this is one of the first times we've seen an as-yet-unreleased game given the demake treatment in Dreams.
You can see the fantastically-modeled Cyberpunk 2077 in the small slice gameplay, cleverly titled Cyberpunk 1997. It's not too farfetched to think if the game were made back then, this is indeed what it might have looked like after all. How did it come to fruition? We're going to go out on a limb and guess through plenty of blood, sweat, and tears.
What do you think of this demake? Would you play a custom version of the game if it were purposefully meant to be a retro gamer's dream?
Enjoyed this article? Share it!