Square Enix Just Announced "Project Xehanort" for Smartphones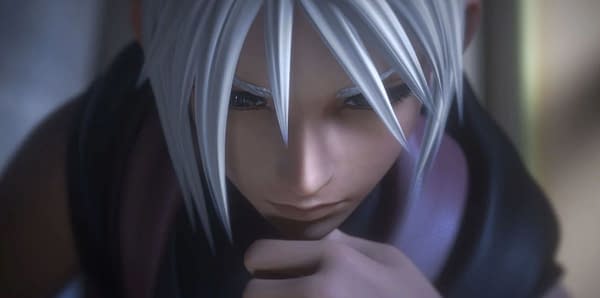 The Kingdom Hearts saga is far from over, at least in the eyes of Square Enix.
The company just announced a smartphone and Amazon free-to-play title called Project Xehanort, which is headed for launch in spring 2020.
As you can imagine, it's tied to the Kingdom Hearts mythos, but we won't even go into its connection here for those weary of the lengthy story Kingdom Hearts requires you to memorize.
This particular adventure will explore Master Xehanort, the Seeker of Darkness, and his past, including why he became that person to begin with. But Project Xehanort won't be the game's name. Square Enix is actually holding a content to see if anyone can guess the full name, where fans can tweet guesses each day through January 28, with the 10 closest being claimed as winners.
Looks like we'll find out more after the winners have been chosen. Rejoice, Xehanort fans! And do your best to guess that name, which by Kingdom Hearts naming convention standards, will likely be impossible.