This week, Square Enix has launched a new mini-documentary video series that will discuss the creation of Final Fantasy XIV: Shadowbringers. The series will span six episodes and will go from now until mid-spring 2020. Each one telling a different aspect of the story behind the game's creation, complete with interviews of those who made it. We have Episode One for you below as these will be coming out every week, with Episode Two set to be released on March 5th. It's a pretty fascinating series, and the first episode is under 10 minutes.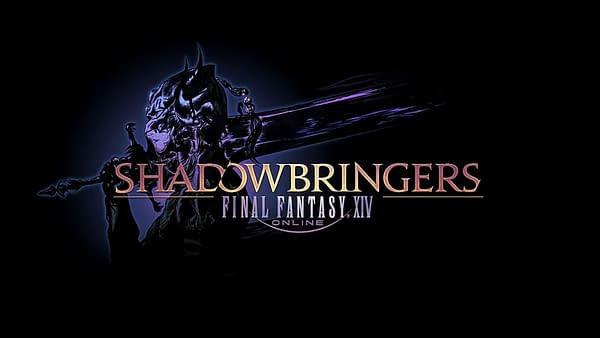 Explore the thought processes of the creative minds behind Final Fantasy XIV: Shadowbringers though our new six-episode developer diary series, each focusing on a different element of the title with various members of the development team detailing the work that went into creating the game. 'Episode One: Telling a Tale' focuses on the lore and narrative of Final Fantasy XIV: Shadowbringers as well as the inspirations and secrets behind its development, featuring interviews with:

Naoki Yoshida (Producer and Director)
Banri Oda (World Lore Creator and Main Scenario Writer)
Natsuko Ishikawa (Main Scenario Writer)
Enjoyed this article? Share it!