Summoners War Surpasses 100 Million Downloads Worldwide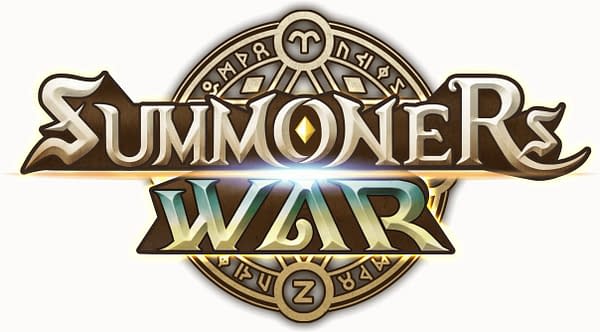 The mobile RPG Summoners War: Sky Arena, mostly known as just Summoners War, has surpassed the 100 million download mark on the worldwide market. The game set up global service back in 2014 and is now the world's best mobile RPG on the Eastern and Western markets, at least by download numbers.
Com2uS said "Summoners War has achieved a long-running success. The game provides a stable service with constant updates and events. We will continue to play an active part in the market as we grow our global brand.
The even distribution of downloads by continent highlights the worldwide popularity of Summoners War. Half of the total downloads come from the western markets, of which 17% are from Europe and 33% from the Americas and Oceania. The other 50% comes from Asia, including large markets such as South Korea, China and Japan. These numbers confirm that Summoners War is played by users around the world, making it the best global RPG.
Summoners War is the top downloaded game in 74 countries on the AppStore and also tops the charts in 20 countries on the Google Play Store, since the game was launched. The game is 1st in the "RPG sales" category on the AppleStore in 116 countries and 96 countries on the Google Play Store.
Com2uS plans to release a short animated film based on the Summoners War IP to celebrate the 100 million downloads by collaborating with global partner, Skybound Entertainment (known for The Walking Dead TV Series, The Long Dark console game).