Some interesting news just popped out of EVO 2019 as it's been revealed Super Smash Bros. Ultimate currently has the most signups so far. Back when the lineup for this year's championships was announced, Smash Bros. Melee fans were pissed that the now 18-year-old game was not included in the current run, and if you go look at Twitter and certain Reddit feeds at the time, many were declaring that leaving Melee off the schedule would kill the crowds and drive away the Smash community as a whole. Well… today we learned that humans still can't predict the future.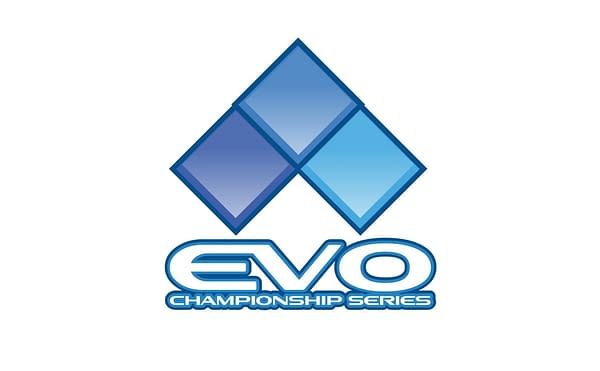 Joey Cuellar, the president of EVO, posted a new tweet this morning showing that not only was Super Smash Bros. Ultimate thriving with signups, but that it was the #1 game receiving signups for people to play the game this year. With Street Fighter V and Tekken 7 right behind it.
Evo 2019 Registration Scoreboard June Edition!
1st – Super Smash Bros. Ultimate
2nd – Street Fighter V
3rd – Tekken 7
4th – Mortal Kombat 11
5th – Samurai Shodown
6th – Under Night In Birth
7th – Dragonball FighterZ
8th – Soul Calibur 6
9th – Blazblue: Cross Tag Battle#Evo2019

— Joey Cuellar (@MrWiz) June 1, 2019
Keep in mind that we're still a couple of months off and there are some major tournaments between now and when the cutoff is for entries, so there's still room for another game to overtake SSBU, or maybe there's more room for SSBU players to join in the fray. But in any case, it's proof that the new game struck a code within the Smash community enough to probably get a good mix of new players trying their hand at it and older players who made the switch now that they have a game with every character. Not just that, but all characters and their moveset being deemed legal for tournament play. We'll see what Melee players have to say about the numbers moving forward, but for now, Smash is currently flush with players looking for glory on the newest title.
Enjoyed this article? Share it!