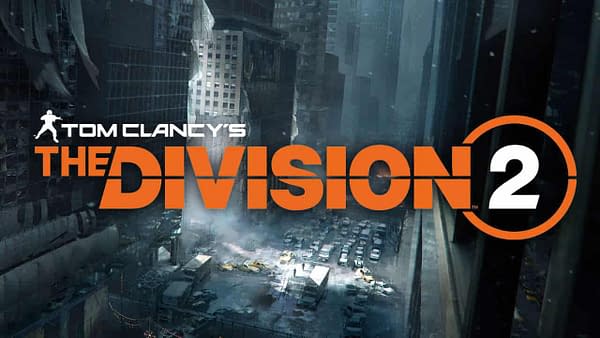 GamesIndustry.biz is reporting that Ubisoft and Epic Games have formed a partnership to release the PC version of Tom Clancy's The Division 2 on the brand new Epic Games Store. While the PC version of The Division 2 will also be available on Ubisoft's own PC platform, it will not be released on Steam.
The Division 2 is not the only game Ubisoft and Epic partnered over, as both companies will release "additional select titles" on the Epic Games Store over the next year.
From GamesIndustry's report:
Epic is working with the publisher to integrate digital rights management software Uplay with its own online services.

With Epic taking only a 12% cut of sales — compared to Valve's 30% cut with Steam — it's become an attractive prospect for developers and publishers.

"We aim to provide the most publisher-friendly store, providing direct access to customers and an 88% revenue split, enabling game creators to further re-invest in building great games," said Tim Sweeney, founder and CEO of Epic.
There is some good news to the announcement, as all pre-orders of The Division 2 on other platforms will be unaffected by the decision, and the Epic Games Store will work with Ubisoft's Uplay system.
However, the news does provide a bit of a threat to Steam, given that Epic's current business model is more friendly to game developers. For now, Steam remains the premiere games hosting service, but we might see that change in the near future.
Enjoyed this article? Share it!