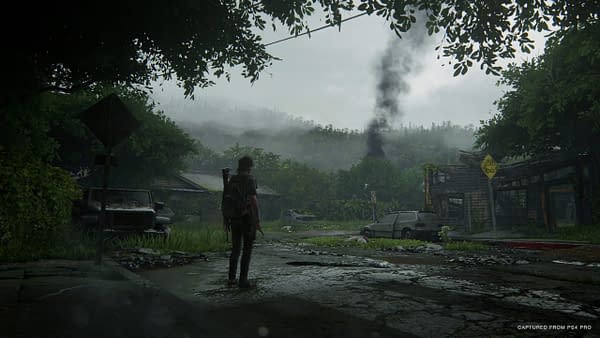 If you were looking forward to The Last of Us Part 2, you'll now be left waiting a little longer for it.
Game director Neil Druckmann took to the Official PlayStation Blog to announce that the game had been delayed too May 29, 2020.
"The positive response we saw from our community was overwhelming. You can feel the energy among the team members. After working on something for so many years, it's invigorating to get a glimpse of validation for all the hard work."
Journalists and influencers were allowed to check out a slice of the game. It seemed as though the game was ready to go, poised for its February 2020 launch time. Unfortunately, it appears that the team simply wants to take more time to get everything right.
"It was during the last few weeks, as we were closing out sections of the game that we realized we simply didn't have enough time to bring the entire game up to a level of polish," Druckmann said. The team had two options: compromise parts of the game or get more time."
"We wish we could've foreseen the amount of polish we needed, but the size and scope of this game got the better of us. We hate disappointing our fans and for that we're sorry."
Hopefully there aren't any further delays going forward. At least we've got some extra time to enjoy all the other games from the first part of 2020. There's already too much to play then as it is.
Enjoyed this article? Share it!