Tonight Is Regice Raid Hour In Pokémon GO: June 2021
Tonight is Regice Raid Hour in Pokémon GO. From 6 PM – 7 PM, this Ice-type Legendary Titan of Hoenn will be available to battle in raids in most gyms in the game. Use these tips to prepare for a hour of raiding.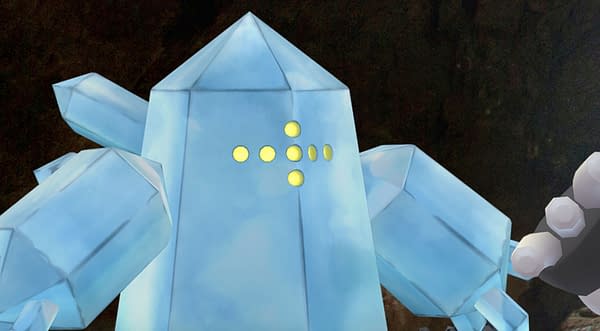 Shiny hunt: If you need Shiny Regice, this may be the last chance to get it for some time. Like I said last week with Registeel Raid Hour, most raid rotations with multiple Legendaries make them all available for all Raid Hours during their run, but that is not the case for the current rotation. This raid hour focuses solely on Regice, allowing those who have not yet caught this Shiny Pokémon a concentrated chance without any threat of a Tier Five egg popping a Registeel or Regirock.
Raid parties: Regice is very tanky. Go in with three incredibly elite trainers minimum, but if you cannot guarantee the top counters, you'll need greater numbers. Personally, I'd be comfortable with four high-level trainers, but anything less than that might lead to a re-lobby or wasted pass. If you can, before going in to short-man the raid, make sure you check with your fellow raiders to confirm that your counters are top-notch.
Build a team: Niantic's suggestions prioritize defense over attack and that does not make for a good squad. You're going to want a team that deals the most DPS: Damage Per Second. To build a team like that, you can use our Regice Raid Guide to prepare a party in advance so you can bring your top counters to every raid in Pokémon GO.
Play more than one raid hour: Look to social media, where Facebook, Discord, Reddit, and even Twitter for international raid groups hosting invites. That way, you may be able to participate in multiple raid hours throughout the day in different time zones.
Best of luck!