Tower Defense Shooter Escape From The Red Planet Announced
Escape From The Red Planet has been one of two games announced from publisher Frosty Pop, currently in development.
---
Indie developer and publisher Frosty Pop announced a pair of new games this week, including the reveal of Escape From The Red Planet. This is a pretty cool looking game in which you are on Mars, having to build up resources and defenses in various levels, all of which have the goal of getting you off the red planet and back home. But, as it is with most sci-fi video games, something else lives here and doesn't really want you to leave. The game mixes up a few different genres into the game as you'll be defending what you build in various ways, breaking up the monotony of some tower defense titles and giving you more to do that you have more control over. The rumor is we'll see the game sometime in the Spring, probably as an Early Access title before being fully released.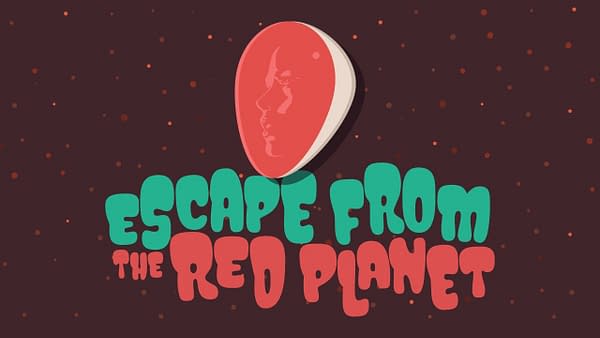 Escape From The Red Planet is a tower defense game that puts you in the shoes of Commander Abigail Blackwell of The Orion III. After a crash landing that left you stranded on Mars, you must employ serious resource management to keep yourself safe from incoming Martian attacks. While you wait for rescue, keep your solar batteries charged to build up your attack and defense.
Three different game modes: Level, Survival, and Last Stand- Discover the nine buildable tools for tower offense and defense.
Uncover and fight off each of the many species of Martian.
Toggle between tower and first-person viewing modes to personally pick off some pesky Martians- Level: Play through the game's 25 levels – Survival: Unlocked after completing level mode, challenge yourself to last as long as possible with an endless threat of incoming Martians.
Last stand: Fight off the Martians as long as you can with no tools, only your blaster in this first-person mode.