Ubisoft Announces Trials Rising Beta Dates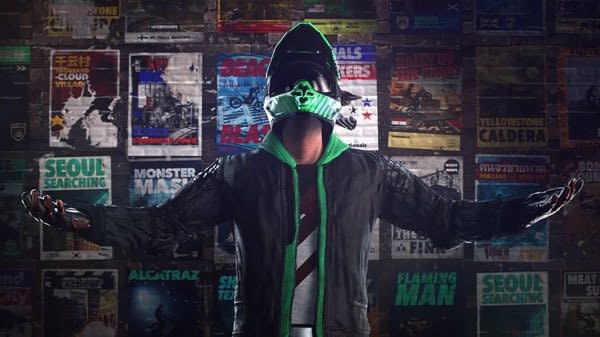 Ubisoft announced today that Trials Rising will be hosting an Open Beta from February 21st to February 24th on PlayStation 4, Xbox One, Nintendo Switch, and PC, with a pre-download starting February 19th. The Open Beta is an invitation for all players in the United States to get a taste of the over-the-top action ahead of Trials Rising's worldwide launch on February 26th, 2019.
Trials Rising is set up to be the biggest and most compelling sequel of the franchise, combining the acclaimed classic gameplay, a fresh new look, more competition, and over-the-top action, along with some brand new features.
During the Open Beta, players will have access to a special set of features and progression flow, along with Global Multiplayer. This includes:
18 tracks from easy to extreme, including four University of Trials on-boarding tracks
Five bikes (Squid, Rhino, Mantis, Helium and the hilarious two-player Tandem bike)
The exclusive Turbo Bike Exhaust for the Helium Bike, which makes it roar like a real motorbike. All players who unlock the in-game Trials Turbo Bike item during Open Beta will be able to keep it once they purchase the game.
25 Contracts, Challengers game mode and 8 tracks playable in Online Multiplayer
Customization editor with over 2,000 stickers
For more information about Trials Rising and to register for the Open Beta, you'll want to head over here.