SEGA Teases Uses New Website To Tease"HMKD"
SEGA has launched a vague new website for a product supposedly called "HMKD."
The website lacks any defining information about the possible product. It currently only displays a greenish-blue EKG line with white noise playing in the background. There's also a button users can click to be emailed updates regarding the mysterious HMKD. Despite the website's ostensible lack of information, a Reddit user was able to briefly able extract a potential logo from the site's code.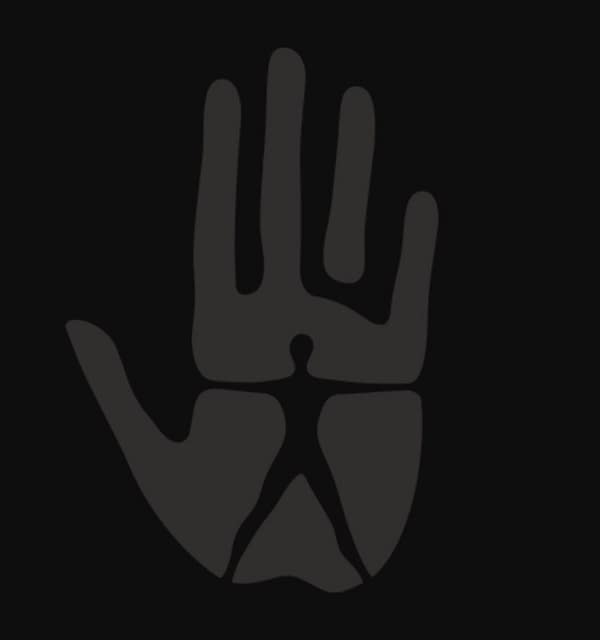 The link they used to find the logo has since been made inactive. There's some speculation that HMKD is a new AAA game that will be announced by Sega at Gamescom next week, as they've hinted at big announcements to come.
According to Gematsu, SEGA previously filed a trademark for "Humankind" in Japan during December 2018. They later trademarked the same term internationally in April 2019. If this is a new title to be announced at Gamescom, our suspicions will be either confirmed or denied when the event runs in Germany later this month from August 20 to August 24.
The only thing we can say for sure right now is that the mystery AAA game isn't being developed by Creative Assembly, the folks behind Sega's Total War franchise. This was previously speculated on the franchise's subreddit and promptly refuted by one of their developers.