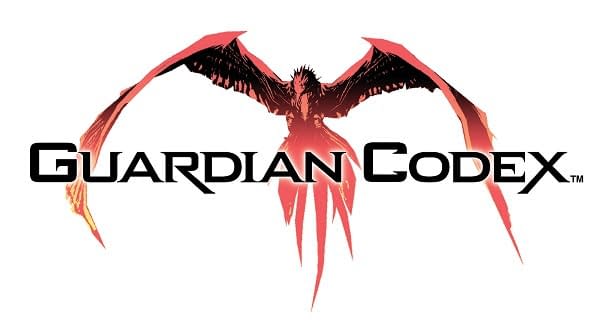 Multiplayer mobile-RPG Guardian Codex received a major game update with version 1.2.0 adding brand-new features to the game's already hefty collection of content. In this first "Ranking Event," players can now battle the Mighty and Almighty Apocalypse Beast while gaining rewards as they work their way up the leader boards for special trophies.
This is a beta test of a ranking event, and if it works well, might become a recurring feature in Guardian Codex the way similar events have become popular throughout the mobile RPG landscape.
The update also added a brand-new training slot feature that now allows an additional Guardian to your team of three to gain experience points without taking them into battle. The update also adds new 4-star Guardians for players to collect and a new skip feature enabling certain cut-scenes to be skipped.
Cut-scene skipping seems to be a feature people really want in Square Enix published games, doesn't it? The World of Final Fantasy devs at least were snarky about it. But I do understand the desire for skipping some cut-scenes, sure, you like to watch them once, more than that and it just gets tedious.
Guardian Codex, for those unaware, features a full single-player story that takes place in a world split between the Empire and Resistance forces much like many games put out by Square. Players work as agents sent on a mission into the virtual "Codex" to find the legendary Guardians and battle against the Empire. On their mission, players can recruit and form teams, work together in multiplayer mode, battle against waves of enemies and much more. Basically, it's the usual mobile JRPG fare.
Guardian Codex is available now as a free-to-play app (with in-app purchases) through the App Store and Google Play.
Enjoyed this article? Share it!