Halo 5: Forge On PC Will Get A Custom Game Browser Which Is Huge News I think the Halo 5: Forge mode coming to PC seems like it is becoming a bigger deal with every passing announcement. The abillity to host Custom Games meant that, essentially, Halo 5 multiplayer would be possible.
And it sounds like it has just gotten a whole lot easier to find games too. As revealed by Franchise director Frank O'Connor on NeoGAF, the app will have a custom game browser, meaning you should be able to search and find multiplayer games, making online play much easier. The feature was also confirmed by 343 Head Josh Holmes with a post on TeamBeyond.
I really think this is pretty huge news. Halo on PC has long been asked after, and it seems we soon will be able to jump in and out of matches with relative ease on the platform. I have to imagine this is all a ploy to get ready for Halo 6 on PC, or at least, I hope so. We will see how it all goes down on September 8th when the mode launches for free.
---
---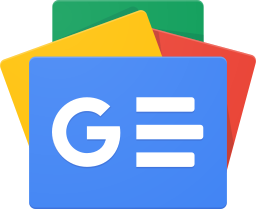 Stay up-to-date and support the site by following Bleeding Cool on Google News today!