Norman Reedus Believes Something Will Rise Out Of Cancelled Silent Hills
Silent Hills is still a fresh wound from the Konami/Hideo Kojima fallout. When the developer had his rift with the company, it was revealed that work on his next game, Silent Hills had been halted.
Kojima was working on the game with Guillermo Del Toro, as well as actor Norman Reedus. Reedus talked to IGN recently about the game, and he stated disappointment, but also his hope for the future.
I'm super bummed that that happened back in Japan,b ut I have faith. I have faith that we, the three of us, can do something else. There were so many ideas and cool future happenings that were thrown around. I just can't see us not picking this up somewhere.
He said later:
Hopefully they'll come to some sort of agreement and that happens, or we do something very similar that's different. I don't know. I have faith that we're going to do something though because it just seems like it was one of those things that needs to happen. It's like destiny, it needs to happen.
While I may not go as far as saying it 'needs' to happen, I for one would be very happy to see something rise from the ashes here.
---
---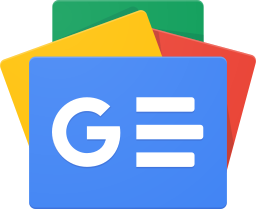 Stay up-to-date and support the site by following Bleeding Cool on Google News today!