Wales Interactive Gives Release Windows For Maid Of Sker
This week, Wales Interactive revealed a couple of different release windows for their upcoming horror game Maid Of Sker. We now know that the game will be made available on Steam, Xbox One, and Playstation 4 sometime in June 2020, while the Nintendo Switch version will launch sometime in October 2020. But they have yet to lock down official dates for either. This new survival-horror title comes from the minds of the crew who wrote SOMA and takes its cues from old Welsh folklore to give it that extra little sting of macabre and uneasiness. You can check out the trailer below along with more info on the game and a few screenshots to give you an idea of what you'll get yourself into.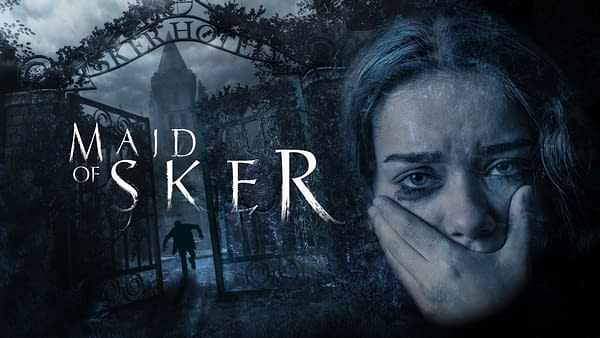 Steeped in rich Welsh folklore, Maid of Sker draws players back to 1898 to adventure through the notoriously macabre Hotel Sker. With multiple ways for your stay at Hotel Sker to come to an end, use your time wisely as you navigate the halls and grounds employing no-weapon survival tactics, and relying on your ability to keep quiet to stay breathing. Maid of Sker is brought to you through a collaboration of the twisted folks at Wales Interactive and the writing talent behind Don't Knock Twice and SOMA and is inspired by the folk story of Elisabeth Williams – the tragic tale of a Welsh woman in the 1800's losing her life after her father locks her away in her room to die of heartbreak. Maid of Sker brings a story of a family empire driven by a supernatural mystery that suffocates the grounds of the hotel. Tia Kalmaru is also lending her voice to the game to recreate Welsh hymns in theme with Maid of Sker's terrifying tone.
---
---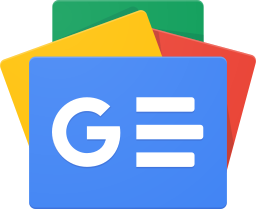 Stay up-to-date and support the site by following Bleeding Cool on Google News today!