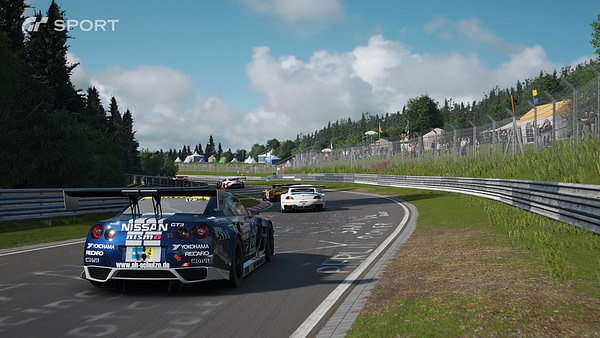 Polyphony Digital president Kazunori Yamauchi confirmed yesterday that a closed beta for Gran Turismo Sport will begin on March 17 for the "initial phase." Part one of the closed beta will  only be open to selected US PSN IDs. Participants will be able to chose from a curated rotation of cars and tracks to race online against other players during the beta periods.
It'll be our first chance to see how the game itself handles as well as check the steering on the Sportsmanship Rating and Driver Rating systems.
"Phase two" of the beta will include fans who register their interest via PlayStation Europe's entry form. Australian players can join the European entry.
Yamauchi stressed that players who can't access the beta should "stay tuned for future beta activities in the run-up to launch." So hopefully we will get a full open beta.
North American players can register here. European and Australian players here.
Gran Turismo Sport's beta was initially scheduled for early last year but was put on the back burner in May during the lead-up to the game's planned release in November. And then the whole game got shelved to an undetermined date in 2017. So, we'll probably be getting it sometime in Fall 2017, if I had to wager a guess.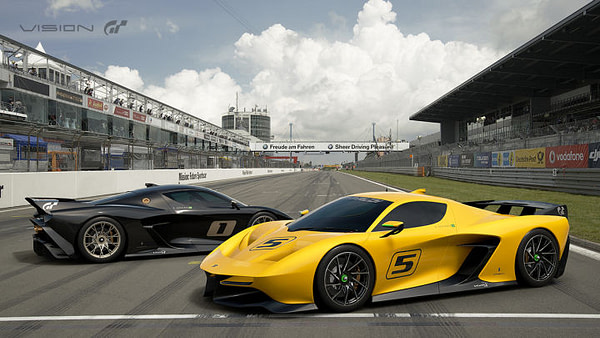 My first question would be: can we test out the Fittipaldi EF7 in the beta? I absolutely want to say that name over and over while harassing my friends with my horrid driving. I know at least one person who will cringe when I absolutely destroy that car. Because I will.