Wired Productions Announces New Rhythm Game "AVICII Invector"
Wired Productions introduced fans to a new rhythm game today featuring Avicii, as we'll soon be getting AVICII Invector. Utilizing some of his most famous hits, you will play along like a DJ hitting beats and dropping the thunder like no one else. The game is currently in development by Hello There Games for Xbox One, Switch, PC, and PS4, and has yet to get a release date. Here's some added info along with the proper release trailer for you to enjoy.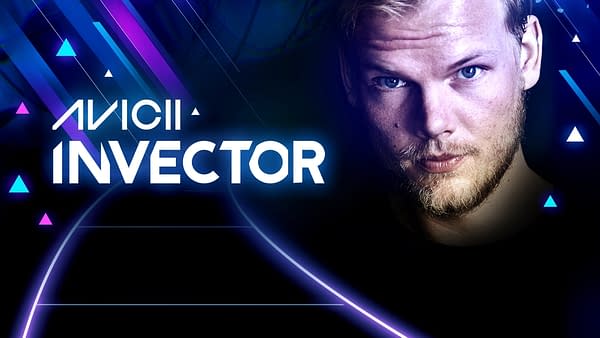 Tim Bergling, aka Avicii, himself a lifelong gamer, worked on AVICII Invector for two years and saw the game's original release come to fruition with a first version on PS4™. The upcoming new multi-platform release will help to celebrate Avicii's music and turn up the volume while taking rhythm gaming to new heights. Created in collaboration with the Swedish DJ, and now with his family in his honor, AVICII Invector has become much more of an homage to his music since his tragic passing in 2018. Set against a backdrop of 25 of his biggest hits, Invector lets players fly solo or recreate the party feeling of an Avicii concert with local split-screen racing. Players can join space pilot Stella on her journey from one stunning world to the next, mastering moves as they race through gorgeous landscapes, while hitting the notes with three difficulties to master.