Xbox to Bring Fallout 4, The Division, Elder Scrolls Online, and More to Game Pass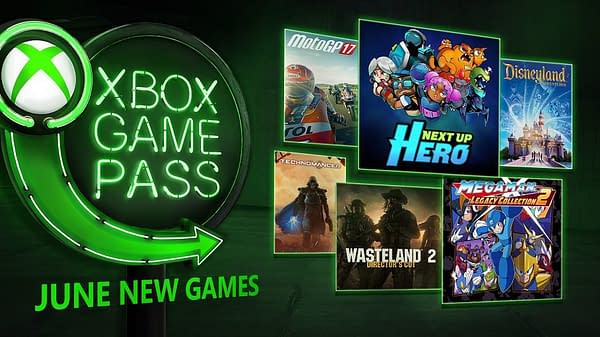 Amid its massive trailer barrage, Microsoft announced quite a few games coming to Xbox Game Pass this weekend, with more to come in the near future. The publisher restated its commitment to bringing quality content to the subscription service, with new games available at launch.
Game Pass gives you access to over 100 Xbox One and Xbox 36o titles including blockbuster games like State of Decay 2, Sea of Thieves, and Fable III. You can download the games straight to your console and play them online or offline, so you don't need to be connected to the internet to play games using Game Pass, nor do you need to deal with any streaming lag.
Thanks to E3, Xbox players now have access to The Division, The Elder Scrolls Online: Tamriel Unlimited, and Fallout 4. Upcoming games will include exclusive Xbox titles like Forza Horizon 4, Halo: Master Chief Collection, Crackdown 3, and Gears of War 5. Several ID@Xbox indie games like Ashen, Phoenix Point, Afterparty, and Warhammer: Vermintide 2 will also make their way to Xbox Game Pass in the comint months.
If you decide you want to check out Xbox Game Pass, you can snag a 14-day free trial pass here or directly on your Xbox One console.
But because this was an E3 press conference, of course the announcement came by way of a trailer, which you can watch below.