As reported last night, WWE Superstar Kane has apparently won his primary to become the Republican nominee for Mayor of Knox County, Tennessee. Kane, a Libertarian endorsed by Senator Rand Paul and The Undertaker, won the election by 17 votes with all regular votes counted. However, 43 provisional ballots stand in the way of a complete victory for Kane. Until those ballots are counted, it's possible that Kane's win will be overturned in the record books, an unlikely but very real possibility. If there's one thing we've learned from over three decades of watching pro wrestling, it's that you should always expect the screwjob.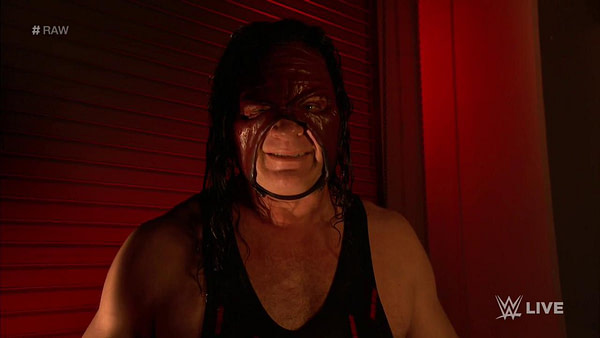 Knox County news site Knox News (say that ten times fast) has an in-depth report on the aftermath of the election, including what those provisional ballots could contain based on historical results for the area. According to their report, the provisional ballots are issued normally when a poll worker flags an abnormality in the voting process, requiring further analysis of the ballot, such as failure to show a photo id. Only one of the 43 ballots is guaranteed to count, because it was designated as an "emergency" ballot. Of the remaining 42, past trends indicated that roughly half will likely end up counting, with the remainder thrown out, and of those, some may be for the democratic primary. In the three way dance between Kane and opponents Brad Anders and Bob Thomas, Anders would need to gain 17 more votes than Kane to tie and 18 more to win, so the probability of that outcome seems very low.
With victory all but certain, Kane is already looking forward, thanking supports, and proclaiming that his campaign was ultimately about the issues, not his status as a first ballot Hall-of-Fame wrestler.
Anders, however, who looks a bit like Paul Heyman, might be a little bitter over the results. In the Knox News article, Anders obsesses on the small gap, saying, "It doesn't make it any easier or any harder. It's just 17 votes and you're going to spend the next few days trying to figure out where those 17-18 votes were." Later, when asked if an ethics complaint filed against him for allegedly accepting gifts worth more than $35, connected to golf tournaments, Anders points out that a Kane supporter filed the complaint, adding, "it probably helps them quite a bit in their celebration."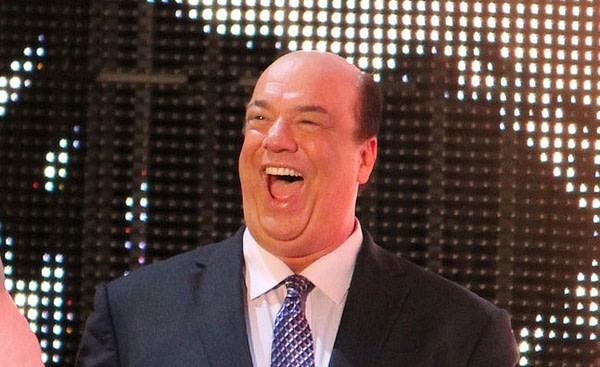 The primary will not be officially certified until later this month, but assuming Jacobs wins, he's expected to win the general election in November.