Following the success of Jon Favreau's live-action Jungle Book, next up on the animal-centric remake docket just happens to be Disney's take on Hamlet [FIGHT ME], The Lion King.
Thanks to the next issue of Entertainment Weekly, we get 6 new photos of some familiar and notable scenes from the upcoming film: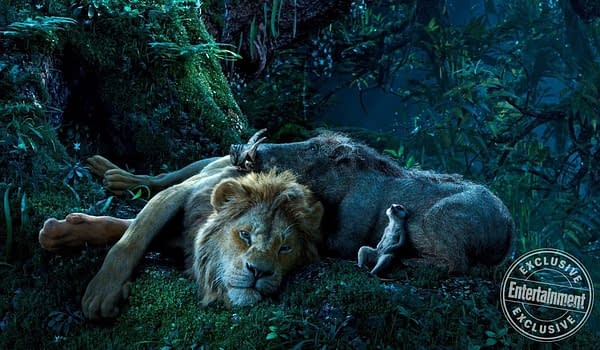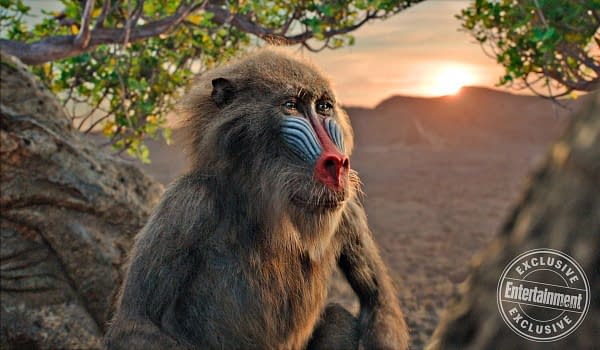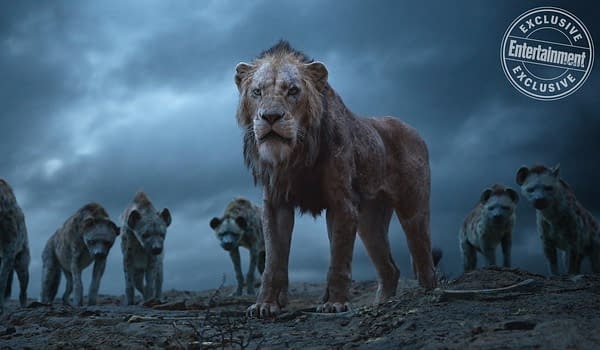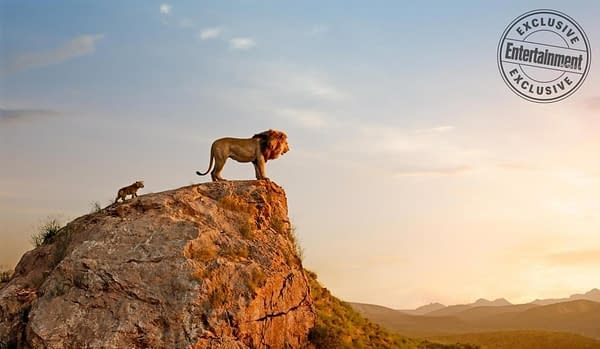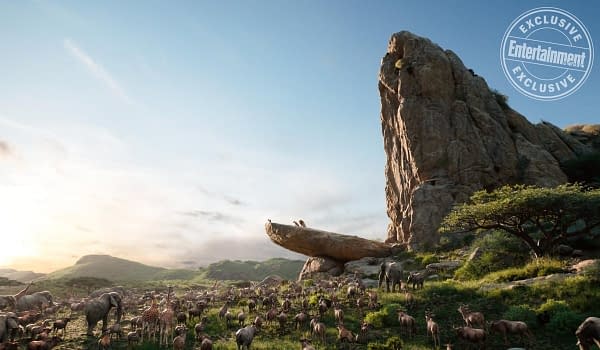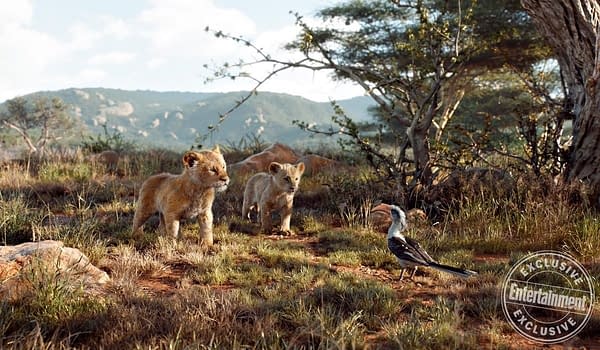 Beyonce will be voicing Nala, Chiwetel Ejiofor as Scar, James Earl Jones as Mufasa, John Kani as Rafiki, John Oliver as Zazu, JD McCrary as young Simba, Alfre Woodard as Sarabi, Seth Rogen as warthog Pumbaa, Donald Glover is king Simba, Billy Eichner is Timon the meerkat, Florence Kasumba as Shenzi the lead hyena, Eric Andre as Azizi, and Keegan-Michael Key as Kamari (an unhinged hysterical hyena who laughs a lot).
The Lion King has an expected release date of July 19th, 2019.
Enjoyed this article? Share it!