Alec Baldwin Has Left Todd Phillips Joker Movie
A mere two days after it was announced that Alec Baldwin would be joining the Todd Phillips Joker movie it now appears that he's leaving the project. According to USA Today Baldwin has left the project a mere 48 hours after it was announced that he was joining it.
"I'm no longer doing that movie" citing "scheduling" issues. "I'm sure there are 25 guys who can play that part," Baldwin said.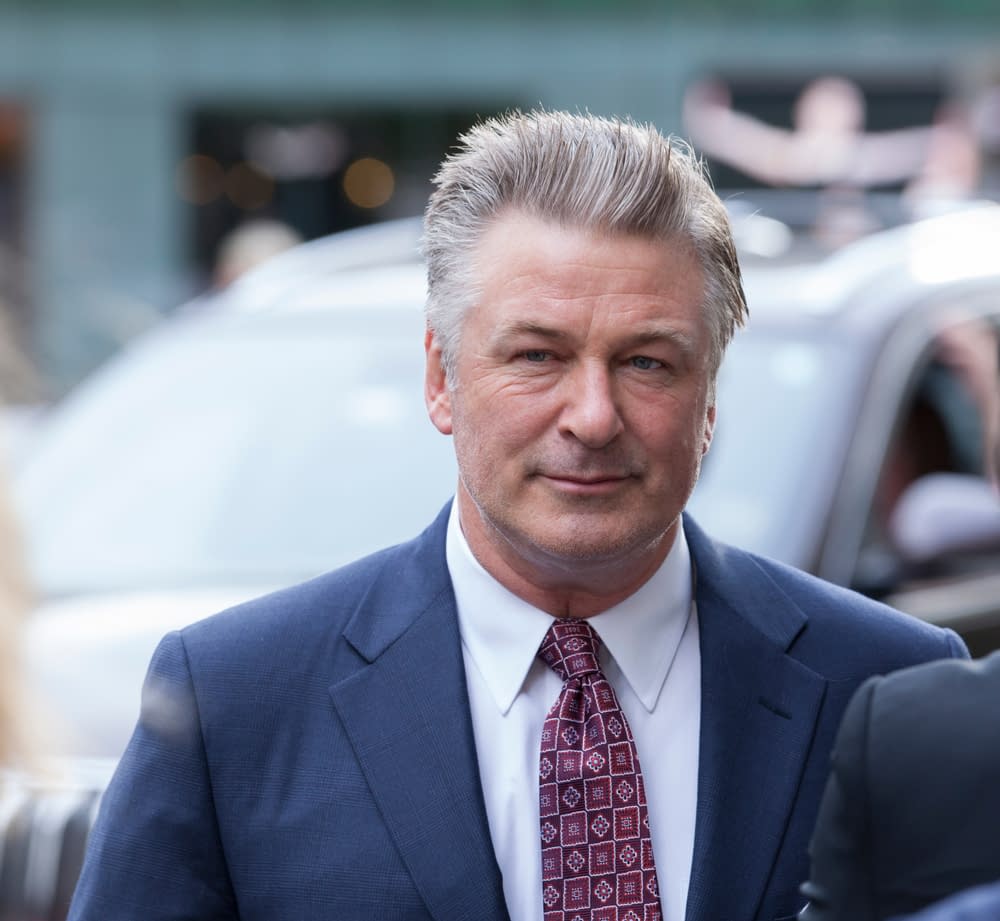 Reports were saying that Baldwin would be playing Thomas Wayne the father of Batman and The Hollywood Reporter was saying that Baldwin would be playing a very different version of Thomas Wayne.
But this being a movie project that will veer off-center from the traditional Batman canon, sources say the script paints Thomas Wayne as a cheesy and tanned businessman who is more in the mold of a 1980s Donald Trump.
Baldwin followed up that report with the following tweet though it was unclear at the time whether the report was untrue or if he wasn't part of the project.
Badwin later went to USA Today to cite scheduling conflicts as the reason why but, if you'll allow us to put on the tin foil hat for a moment and speculate, that tweet seems to point more toward creative differences thatn scheduling conflicts.
This Joker movie is set to start production on September 10th.
The Untitled Joker Movie / The Joker, directed by Todd Phillips, will star Joaquin Phoenix, Robert De Niro, Zazie Beetz, Marc Maron, and Josh Pais. It will be released on October 4th, 2019.