Posted in: Movies, Warner Bros | Tagged: andy muschietti, aquaman, Aquaman 2, bad robot, batgirl film, Birds of Prey, dc comics, dc films, dceu, geoff johns, green lantern, Green Lantern Corps, Greg Berlanit, greg berlanti, harley quinn, J.J. Abrams, michael b jordan, paul dano, robert pattinson, superman, syndercut, the batman, wonder woman, Wonder Woman 1984, zoe kravitz
---
DC Films: Updates on Green Lantern, Superman, Aquaman, Flash, and The Syndercut
DC has certainly changed its narrative over the last two years. The success of Wonder Woman, Aquaman, Shazam, and now Joker have seemingly turned the perception of their properties around. Where they go from here will be most important however. With Birds of Prey and Wonder Woman 1984 the next big openers for them, DC is trying to line up their bigger guns in front of cameras now.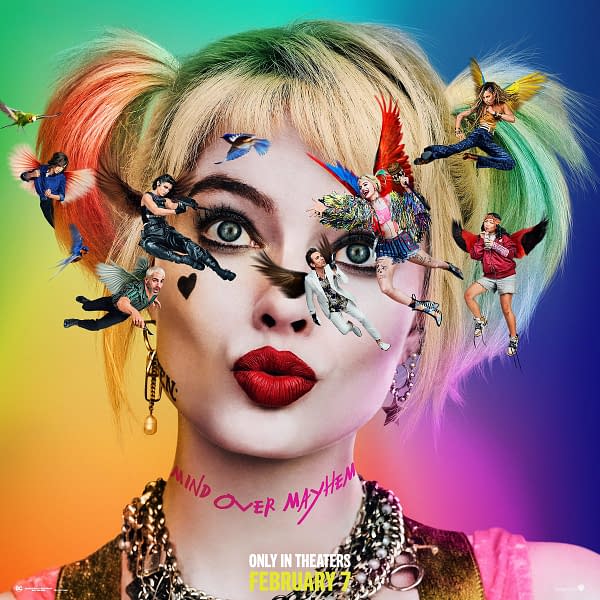 The Batman, starring Robert Pattinson under the cowl and directed by Matt Reeves, goes in front of cameras soon. Three villains are appearing as well: Paul Dano as The Riddler, Zoe Kravitz as Catwoman, and Colin Farrell as Penguin. Is that too many? Who knows, but they are already saying that every actor signed on for multiple films in case they want to spin any of them off.
Superman presents its own issues. According to Variety, Michael B. Jordan had some talks about playing the Man of Steel, although that seems to have gone nowhere. J.J. Abrams said in an interview the other day he hadn't been approached to direct, and in the same Variety article it says that Bad Robot has. DC would be wise to get Bad Robot onboard. They also seem to have approached them about producing the Green Lantern Corps film, being written by Geoff Johns. There also seems to be a Green Lantern series in the works as well, from Greg Berlanti and Johns.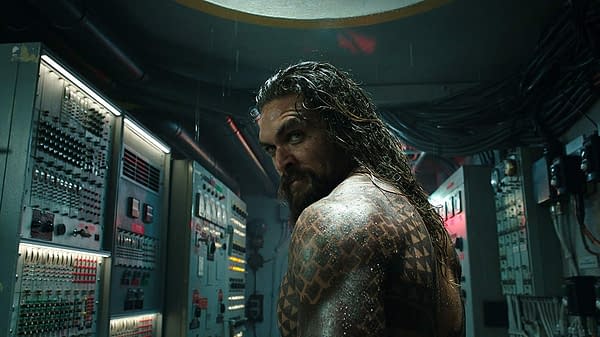 Moving past the big two, the Aquaman sequel seemingly won't go in front of cameras for another year, putting its release into a 2022 slot. They are still looking for a director for The Trench film, which would tide us over until then. IT director Andy Muschietti is prepping The Flash, yes still with Ezra Miller. Because of schedules, that might not see release until 2022 as well. That film is written by Christina Hodson, who will then move on to a Batgirl film.
DC also is looking at making more R-rated fare. It looks like they are shooting for that rating for Birds of Prey, ala Deadpool, and you can bet more of their villain-focused fare will be geared more towards adults as well. Small scale, character studies are what is working for them right now.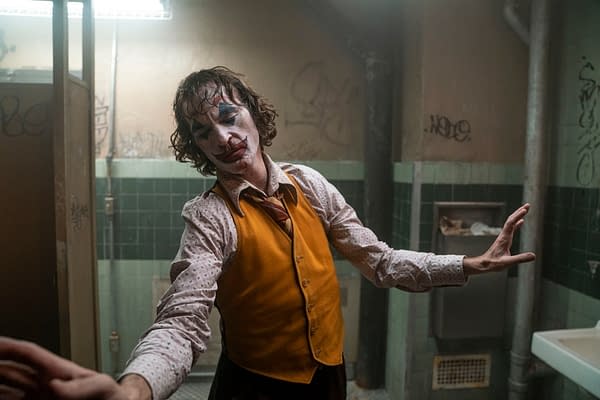 So that is where we are at with the DC Films slate. As always there are tons of projects announced, but noting concrete about when we will see them in theaters. Is four years too long to wait for an Aquaman sequel? Should they tell the tv side to cool their jets with the Green Lantern series and focus on the film reboot? Will they work in tandem? Will The Flash film ever actually come out?
One thing we won't be getting? the Syndercut:
The launch of HBO Max had inspired some hopes that Warner Bros. might allow Zack Snyder to release a director's cut of "Justice League," leading to a social media campaign dubbed #ReleaseTheSnyderCut. Snyder directed an earlier version of the ill-fated super-team movie and had planned to do some reshoots. However, after his daughter died, he was not able to complete production and was replaced by Joss Whedon, who injected a more light-hearted tone into the final film. Logistically, however, there's little appetite at the studio for spending the millions of dollars it would require to finish visual effects and editing work on Snyder's version, particularly as "Justice League" was a commercial disaster. There are currently no plans to release a Snyder version either in theaters or on HBO Max.

"That's a pipe dream," said one knowledgeable insider. "There's no way it's ever happening."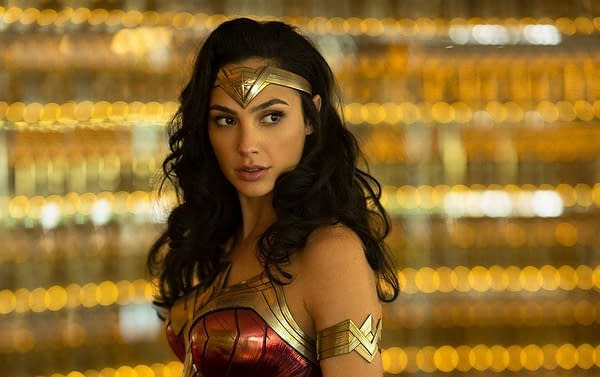 The biggest question of all: can DC keep this momentum going?
---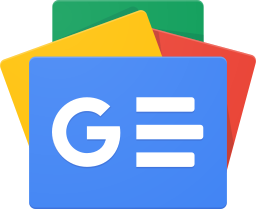 Stay up-to-date and support the site by following Bleeding Cool on Google News today!